Best IT Company In Greenville Providing Proactive IT Solutions.

Since the turn of the century, ANC Group has delivered exceptional IT solutions for small to medium-sized businesses (SMBs), schools, nonprofits, and other organizations across North and South Carolina. We know that there are a thousand factors that go into making you unique; shouldn't you choose a proactive IT provider with the acumen to deliver a solution that helps you stand out from the crowd?
We custom-tailor our support to meet your exact needs. Find the pivotal technology solution for your budget, technology requirements, and staff needs with ANC Group, and see how we can take you into the future of IT today.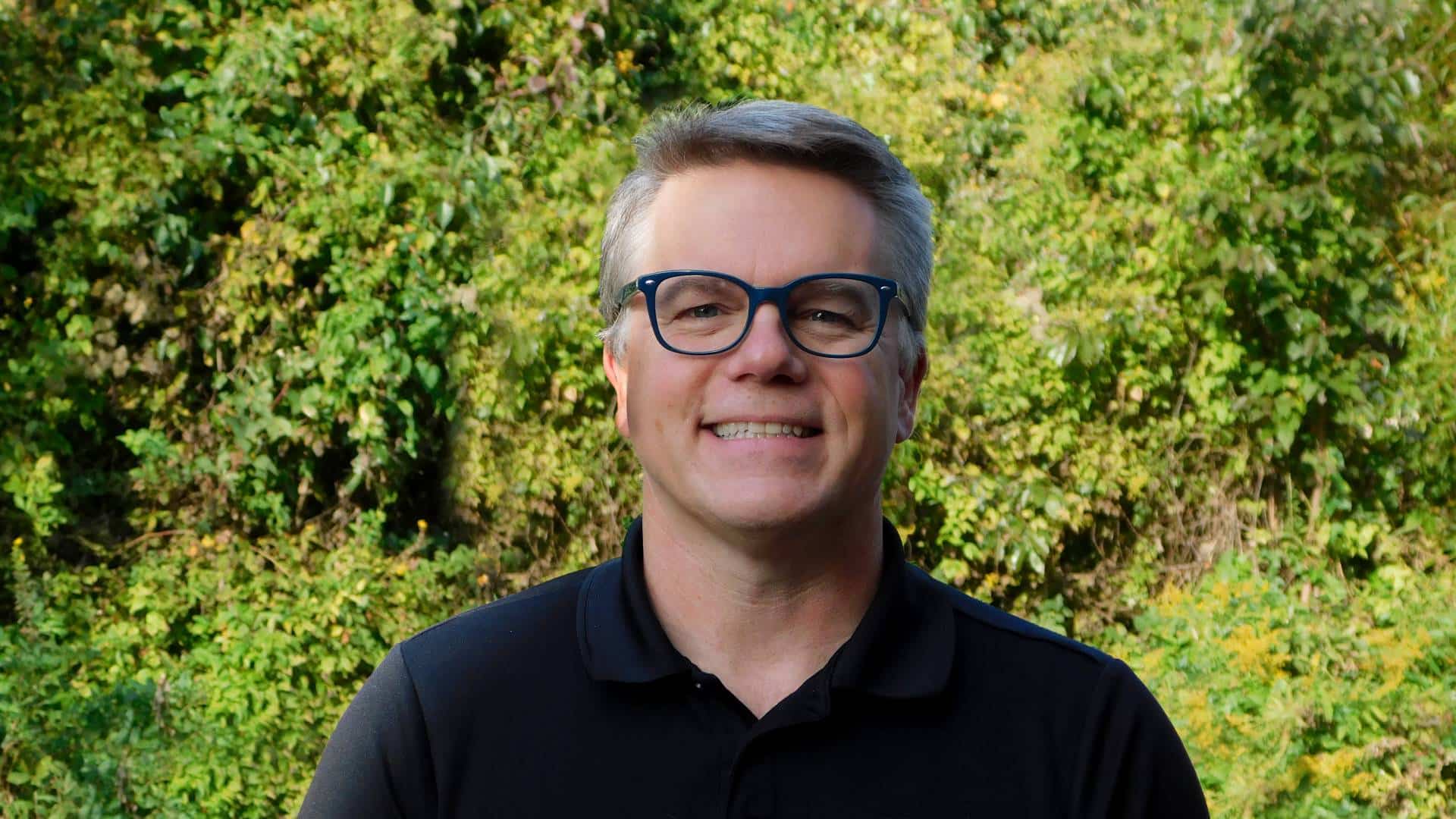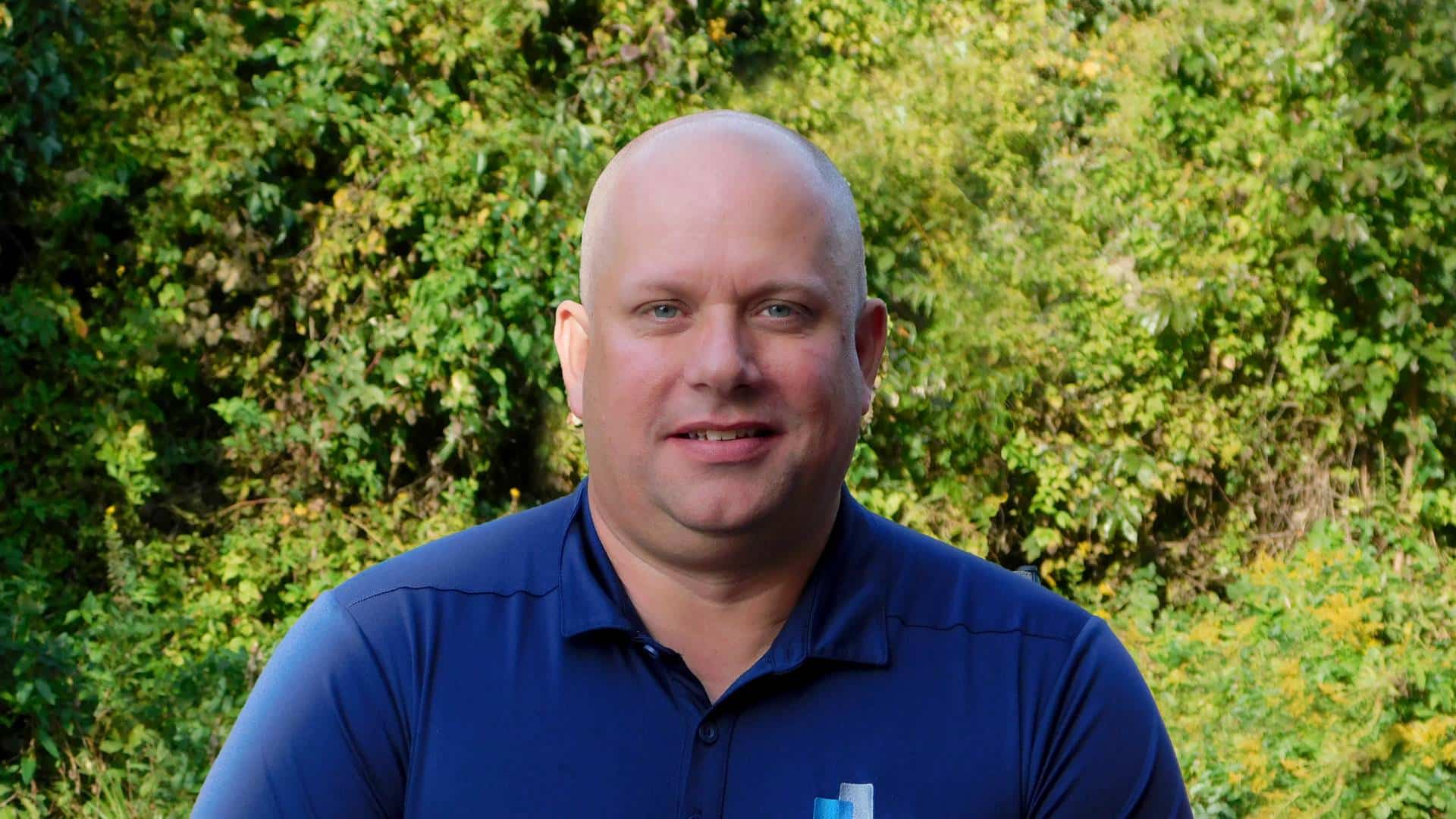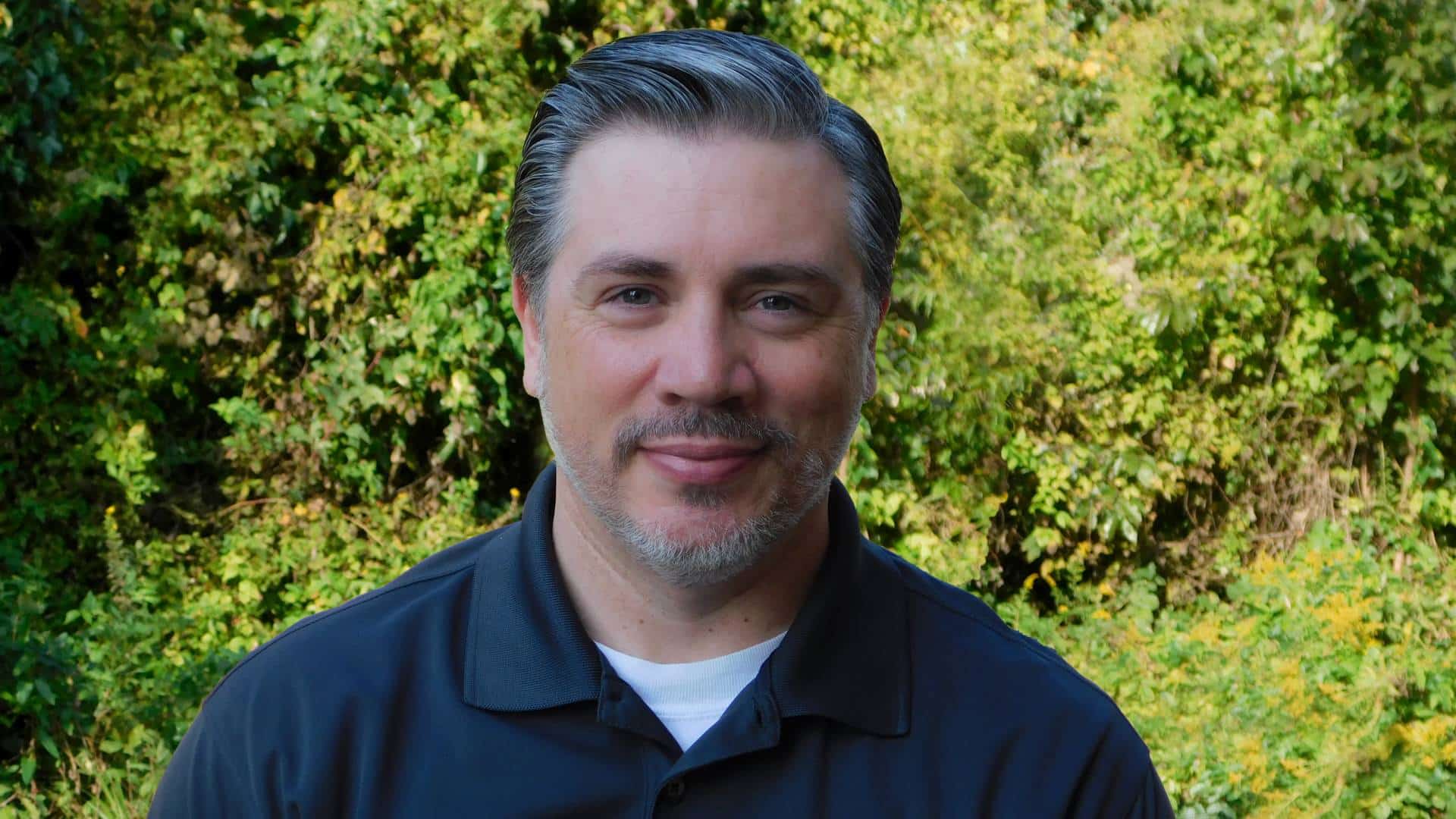 Nathan Guidry
Lead IT Technician III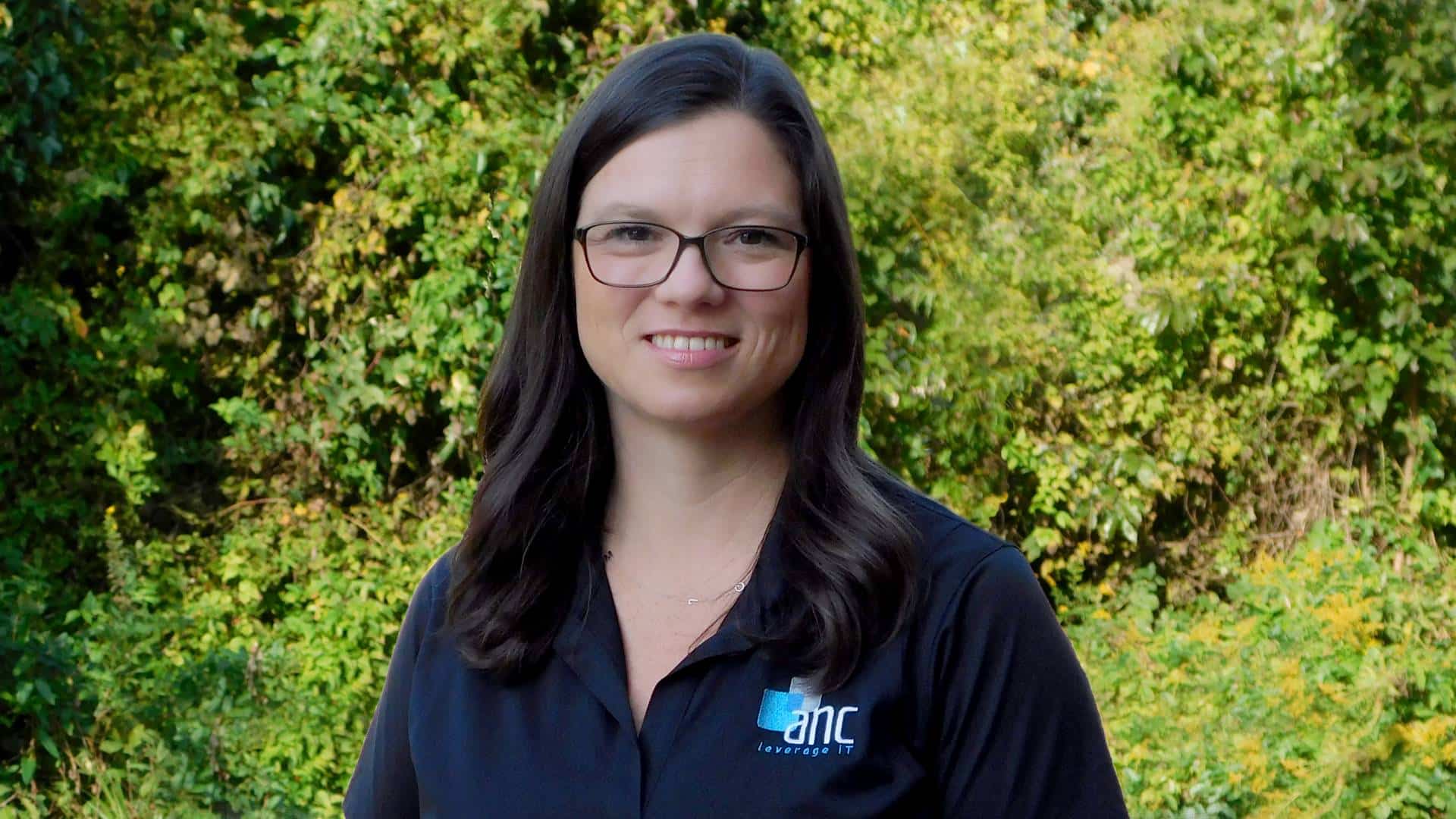 Michelle Gajdalo
Finance Manager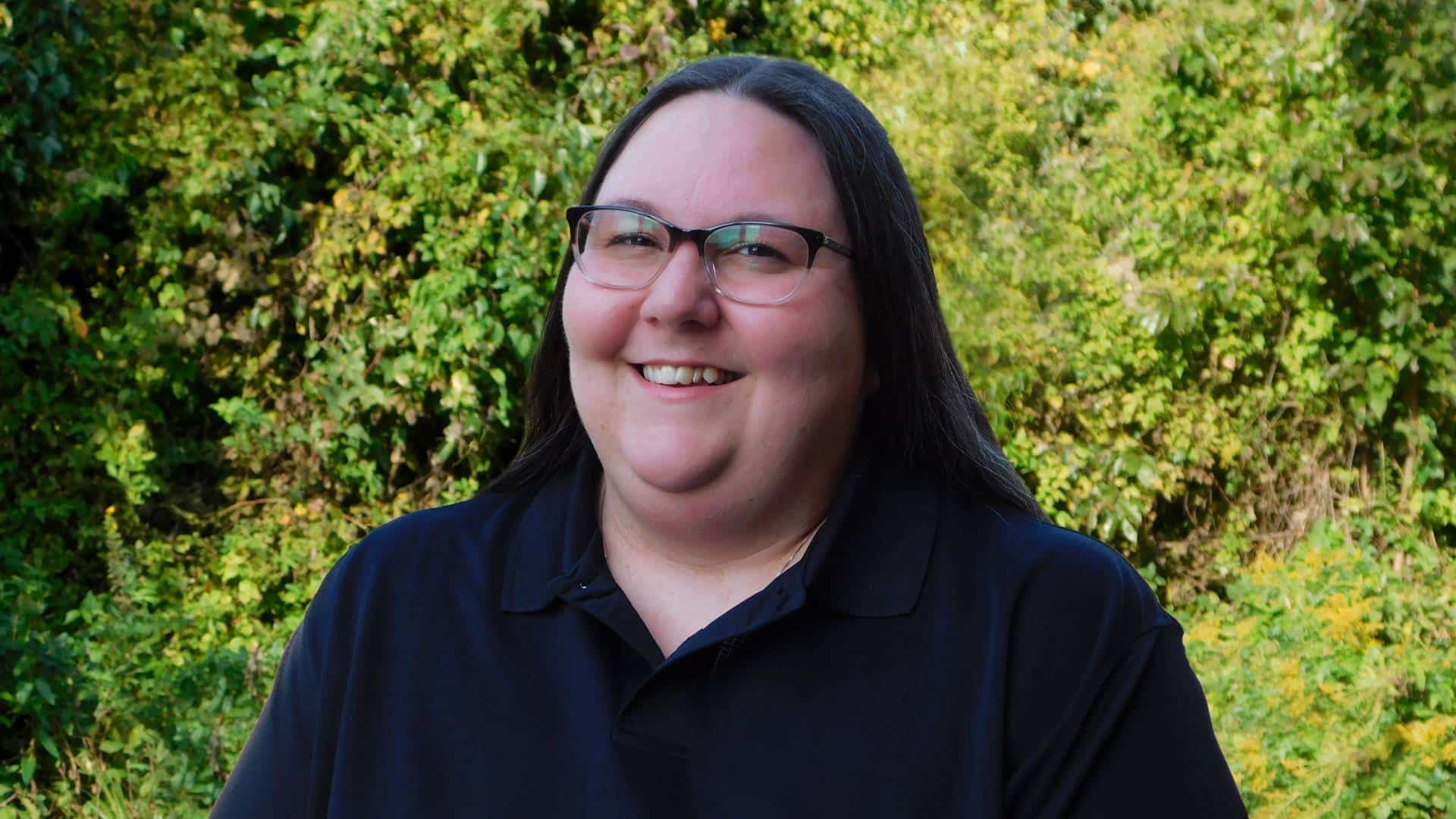 Lori Cantrell
Office Admin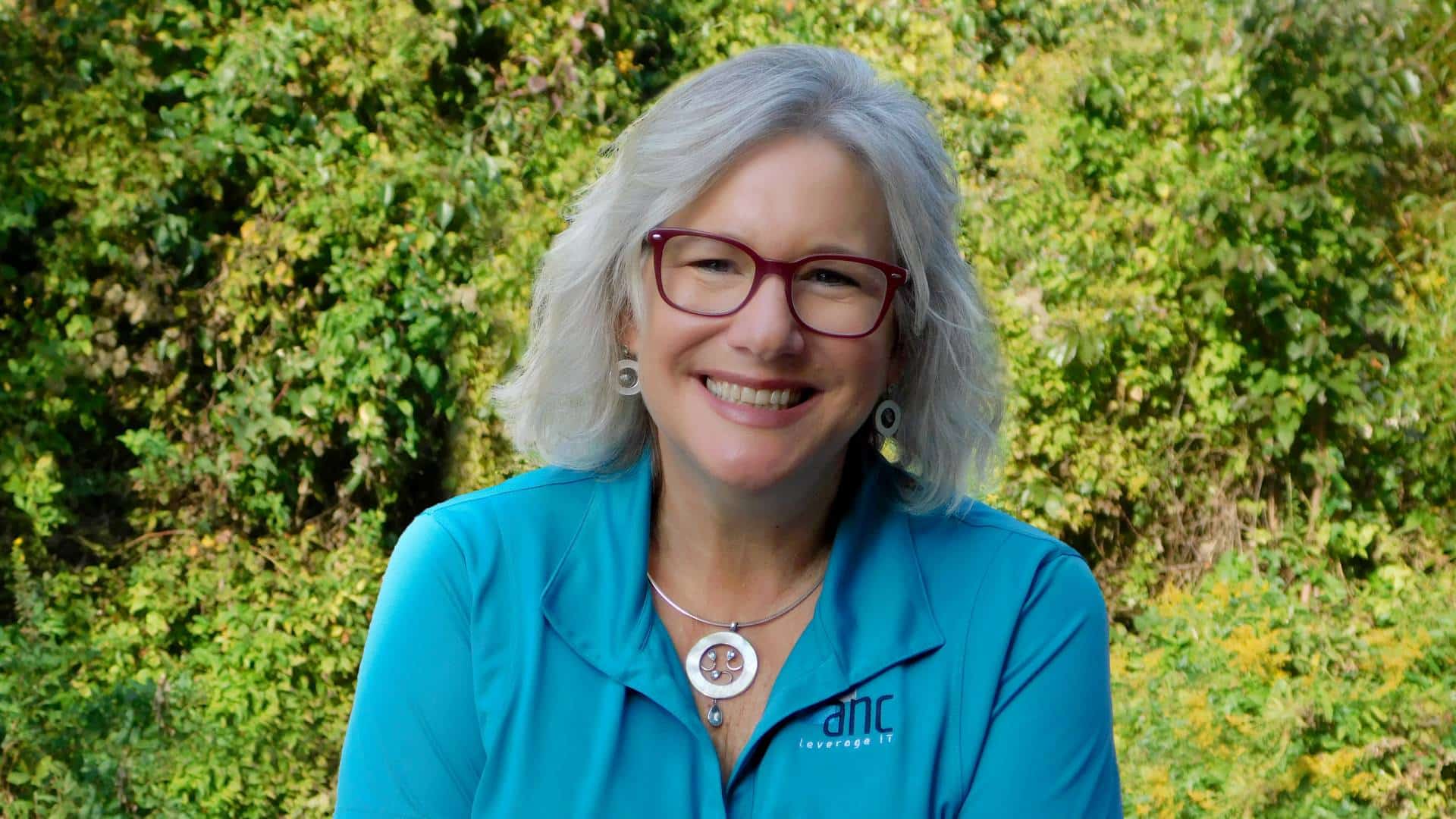 Penny Honea
VP, Sales Enablement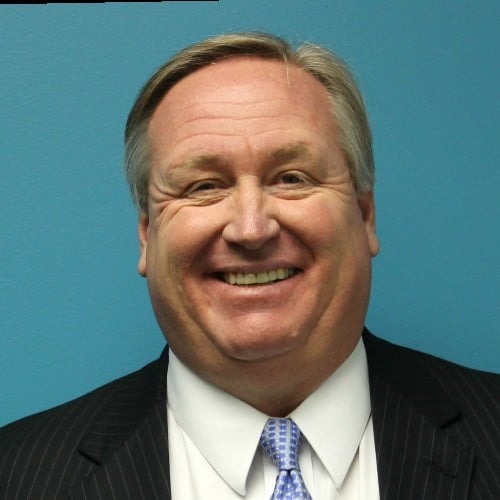 Kyle Radford
Account Executive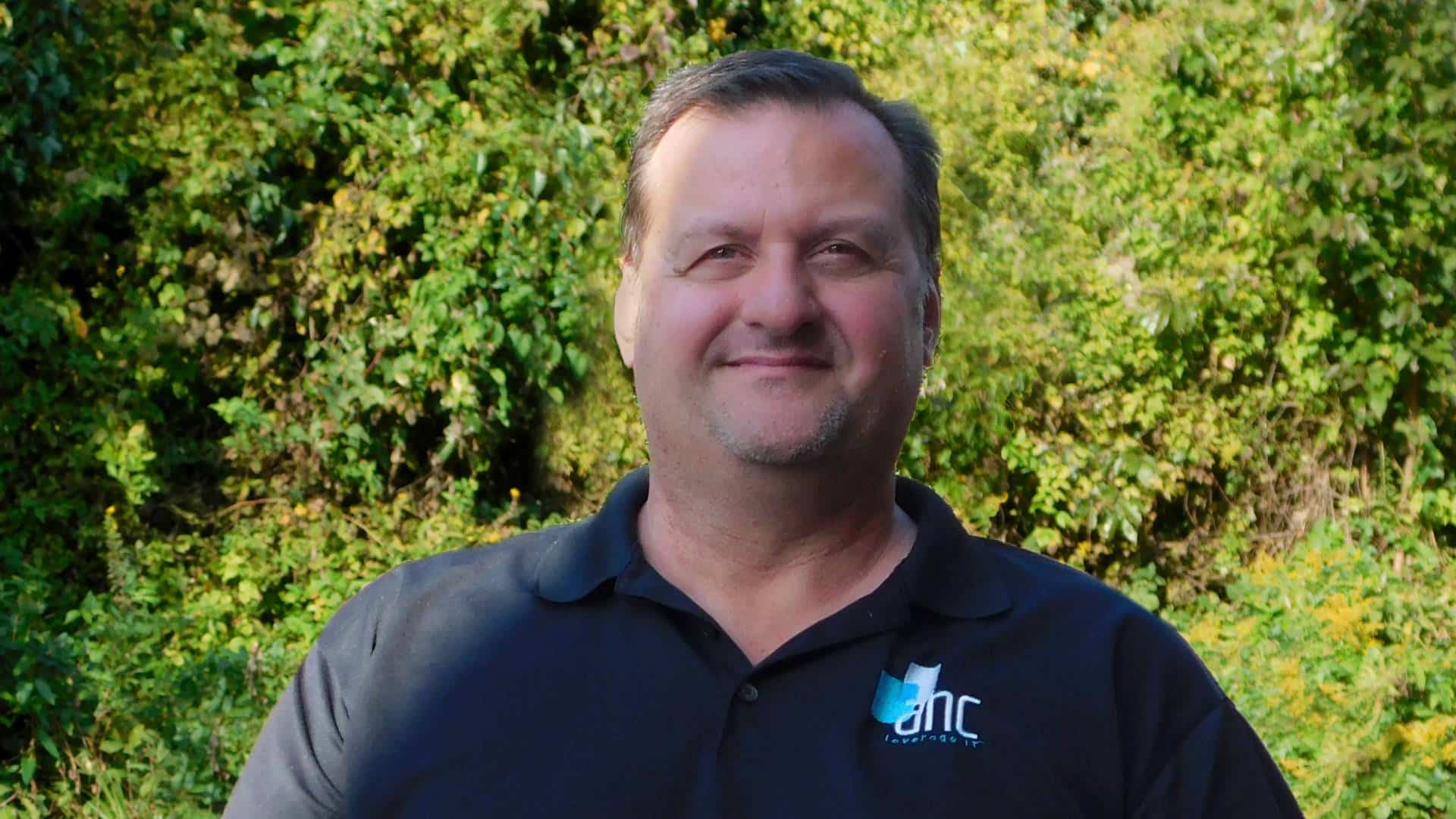 Joseph "Jody" McCartney
Account Executive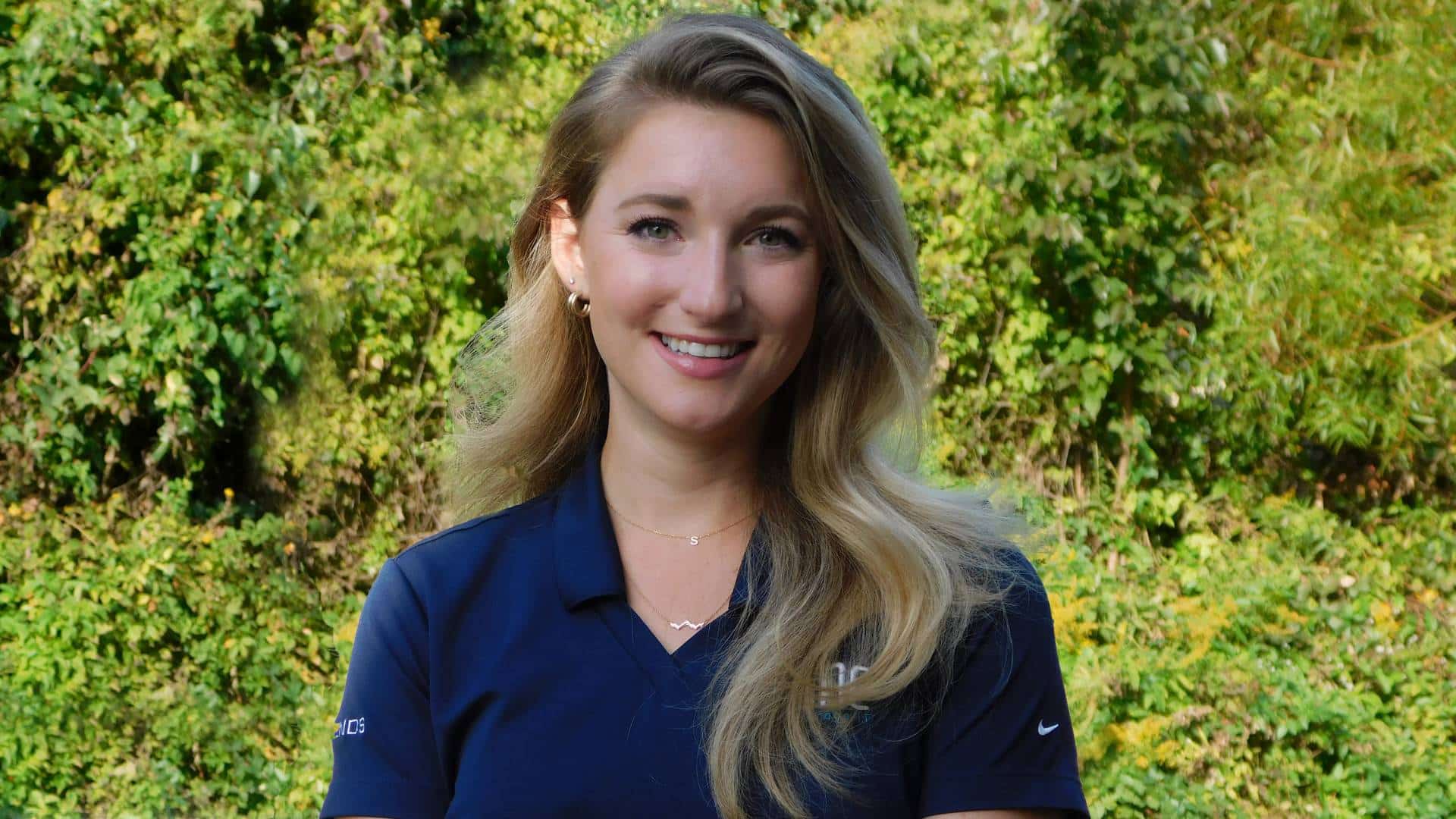 Ashley Sage
Account Executive
Brennan Revells
IT Technician
Learn more about our company and check out what positions are available!
Careers
Embrace Technology With Expert Managed IT Solutions Today
Don't settle for an IT company that holds your business back and tells you what you can't do. ANC Group's managed IT solutions accelerate your technology so you can build the business you've always dreamed of.
Learn More