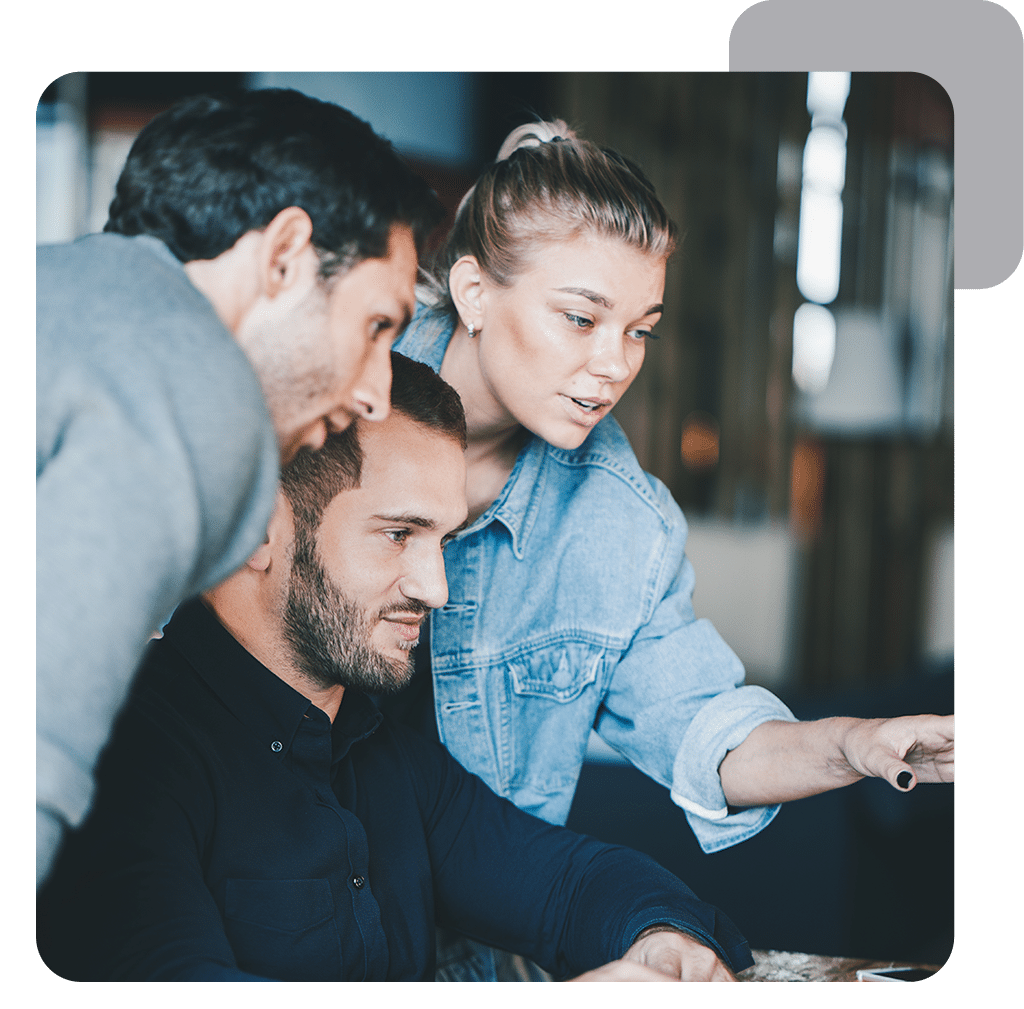 Why ANC Group?
We understand that as technology evolves, so do your needs. Our goal is to help you produce measurable growth by helping you leverage your IT to it's maximum potential.
Get Started
(864) 548-9479
Why use an MSP that's not right for you?

Unique, Reliable IT Support

Why collaborate with ANC Group as your primary MSP? Because we take the time to deliver solutions that are custom-tailored to your network. We're more than just an IT provider; we're a partner, a guide. We're someone who truly believes in the meaning of the word "collaborate," and more than willing to show you what it means to work with your business, school, or organization. Our goal is to get to know you, your technology, your long-term goals, and the point at which they meet. Most IT providers have one solution to offer you, and you better hope that it fits your budget and network capabilities; with ANC Group, we tailor our solutions to meet your specific needs.
Is your MSP helping or hindering you?
Choose a provider that specializes in collaboration.
Get Started
Our Mission

We're more than just an IT provider; we're a partner, a guide; someone who embraces our understanding of cutting-edge technology only because it delivers superior results for our clients. Every organization is more than the sum of its parts—at ANC Group, it's our job to deliver an IT solution that brings you together. 
Build a Relationship
We're as focused on building a relationship as we are on building networks—the more closely we align our solution with your long-term strategy, culture, and day-to-day operations, the more successful your IT will be. 
Your Success is Our Success
We measure our success by an increase in productivity and increasing your capacity for collaboration, whether it's between your staff or your own clients.
We Help Achieve Your Goals
Once you start working with ANC Group, your goals become ours, and we won't let anything stand in our way when it comes to achieving them.
Embrace Technology With Expert Managed IT Solutions Today
Don't settle for an IT company that holds your business back and tells you what you can't do. ANC Group's managed IT solutions accelerate your technology so you can build the business you've always dreamed of.
Learn More