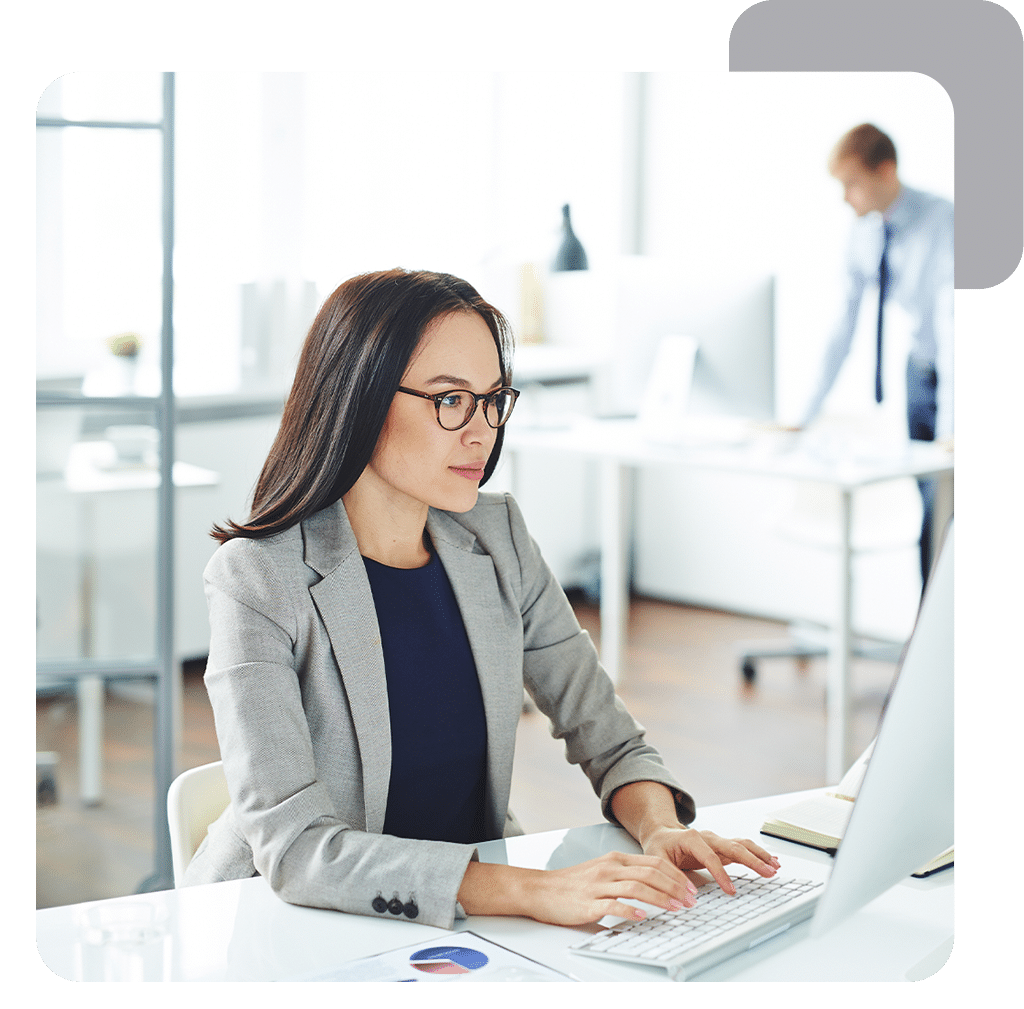 Industries We Serve
We provide fully managed IT solutions for a diverse array of industries and are always looking for new opportunities. We also have a few key industries that we specialize in working with, and we know the issues and problems you face and how to solve them.
Get Started
(864) 548-9479
Embrace Technology With Expert Managed IT Solutions Today
Don't settle for an IT company that holds your business back and tells you what you can't do. ANC Group's managed IT solutions accelerate your technology so you can build the business you've always dreamed of.
Learn More