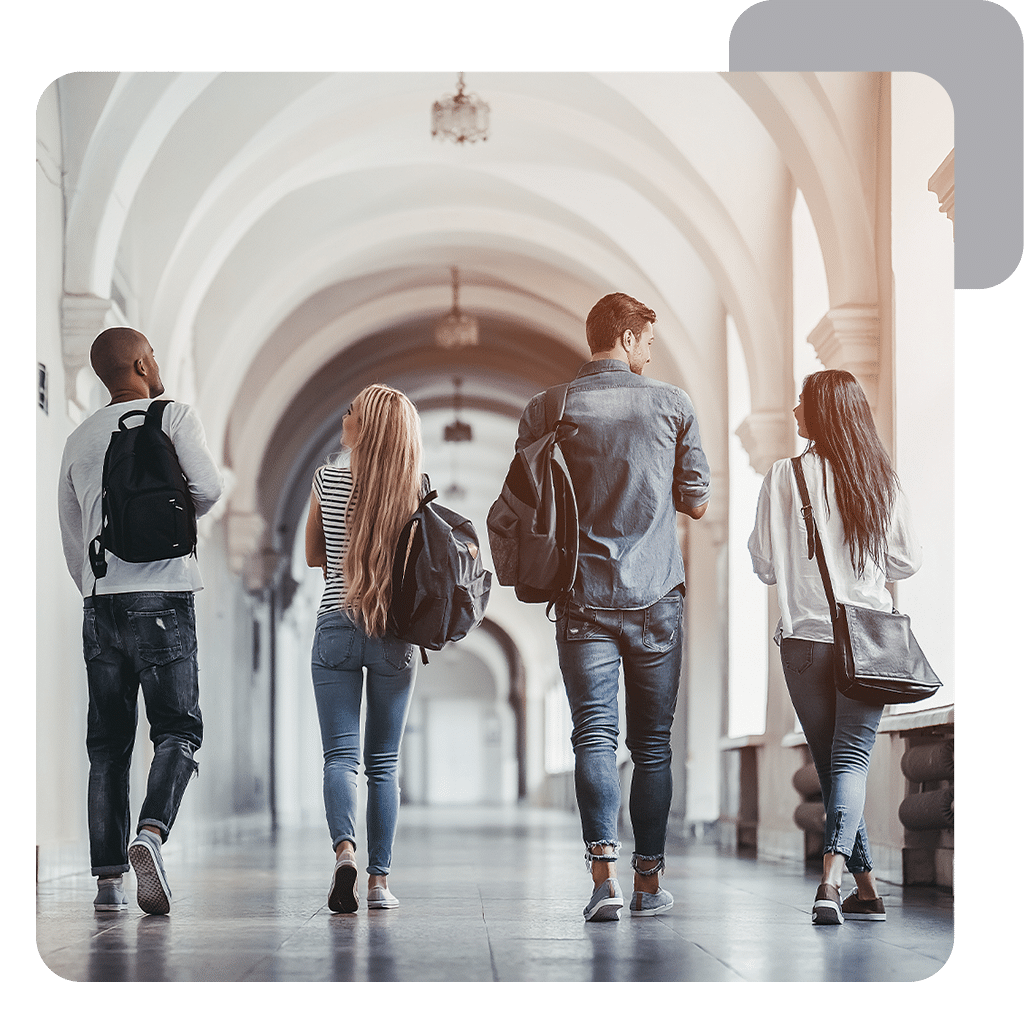 Seamless IT Solutions for K-12 Schools
ANC Group is a strategic IT partner with a distinct focus on serving the education industry. With over two decades of experience, we have successfully assisted numerous educational institutions such as K-12 schools, colleges, universities, charter schools and libraries in enhancing their technological infrastructure.
Our commitment to delivering tailored IT solutions that cater to your unique requirements makes us the ideal partner for your schools IT needs. ANC Group will help you embrace technology securely and effeciently.
Book a Demo
(864) 335-8252
Exploring IT Services Tailored for K-12 Schools
With any IT services tailored for K-12 schools, the emphasis should be on building a school's ability to use technology without compromising on security both digital and physical. Schools accomplish this by maintaining network infrastructure, security standards, and department support.
However, due to budget and personnel constraints, it may not be possible for schools to meet these needs. This is where IT services for schools can help fill the gap to make sure that students, teachers, and administrators have the tools they need.
Book a Demo
Protect and Improve Your School With ANC Group's Broad IT Services
Protect Students, Faculty, and Staff from Digital & Physical Threats
Ensuring the safety and security of students, faculty, and staff is of utmost importance within educational institutions. In today's digital age, the need for robust digital and physical security measures has become more critical than ever.
At ANC Group, we recognize the significance of safeguarding schools from both physical and digital threats. Our comprehensive cybersecurity services provide a proactive approach to protecting your school's sensitive data, infrastructure, and people.
From implementing advanced network security protocols to conducting regular security audits, our team of experts works diligently to fortify your school's defenses. To learn more about how ANC Group's cybersecurity services can help safeguard your institution, download our informative infographic today.
Take the first step in enhancing your school's security and join us in creating a safe and secure learning environment for all.
Download Our Free Infographic

Embrace Technology With Expert Managed IT Solutions Today
Don't settle for an IT company that holds your business back and tells you what you can't do. ANC Group's managed IT solutions accelerate your technology so you can build the business you've always dreamed of.
Learn More