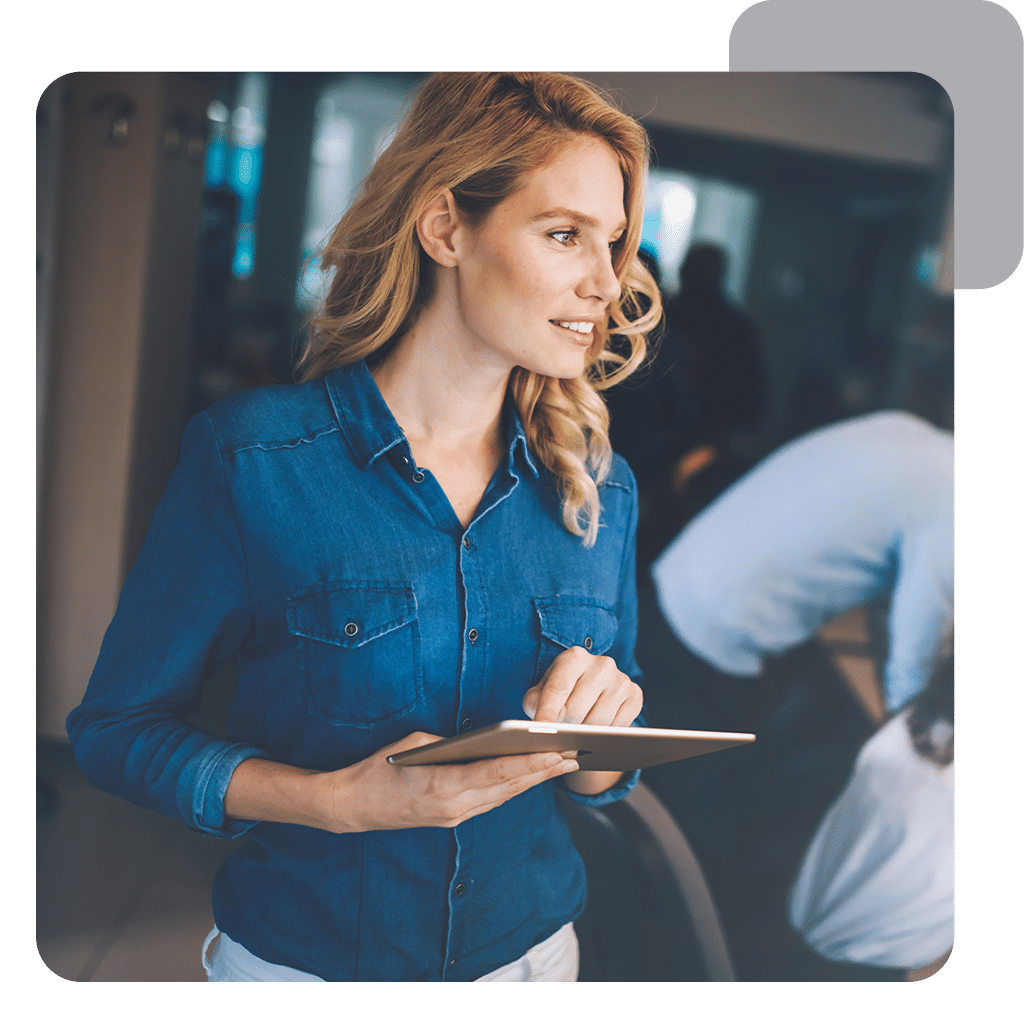 Security Audits & Assessments That Safeguard Your Network
Protect your network and keep security threats at bay with our tried and true network security services.
Get Started
(864) 548-9479
Reliable Network Security Audits for Your Business
The best network security providers don't simply install a solution and then leave it—quality protection is a day-in, day-out job that requires a big picture plan and ongoing support.
Protect Your Data & the Security of Your Network 
ANC Group provides exceptional threat management to stifle harmful agents including malware, viruses, and other network security threats. No matter what hardware or software solution you use, we have the tools and resources to deliver an optimal security framework for your network. We work with industry-leading brands, including:
Security Testing & Threat Assessments Can Save You From a Disaster Down the Road
Just because things are running smoothly at the moment doesn't mean that will be the case forever. The longer you wait to optimize your network, the higher the risk of a security breach. Without a fully-functioning solution, you jeopardize everything from your clients' data to productivity. An increase in downtime could spell disaster for performance. If you're a company without an adequate plan in place, it's easy to think that you're out of luck and that you need to settle for substandard security assessments, but with ANC Group, you never have to settle. ANC Group's managed service plans include:
Comprehensive equipment monitoring, including hardware, devices, and servers.
Network traffic monitoring, specifically for users without unauthorized access and any significant deviations in traffic patterns.
Ongoing support to optimize security function, including detection for computer viruses and malware.
Updated privacy policies and authorization.
Installation and integration services.
Scalable solutions designed to fit your needs, personnel, and budget.
Firewall upgrades and integration.
Quick, efficient bug fixes and real-time support.
Detailed reporting to identify any specific issues that require ongoing work and support.
Unified threat management (UTM) services.
Embrace Technology With Expert Managed IT Solutions Today
Don't settle for an IT company that holds your business back and tells you what you can't do. ANC Group's managed IT solutions accelerate your technology so you can build the business you've always dreamed of.
Learn More