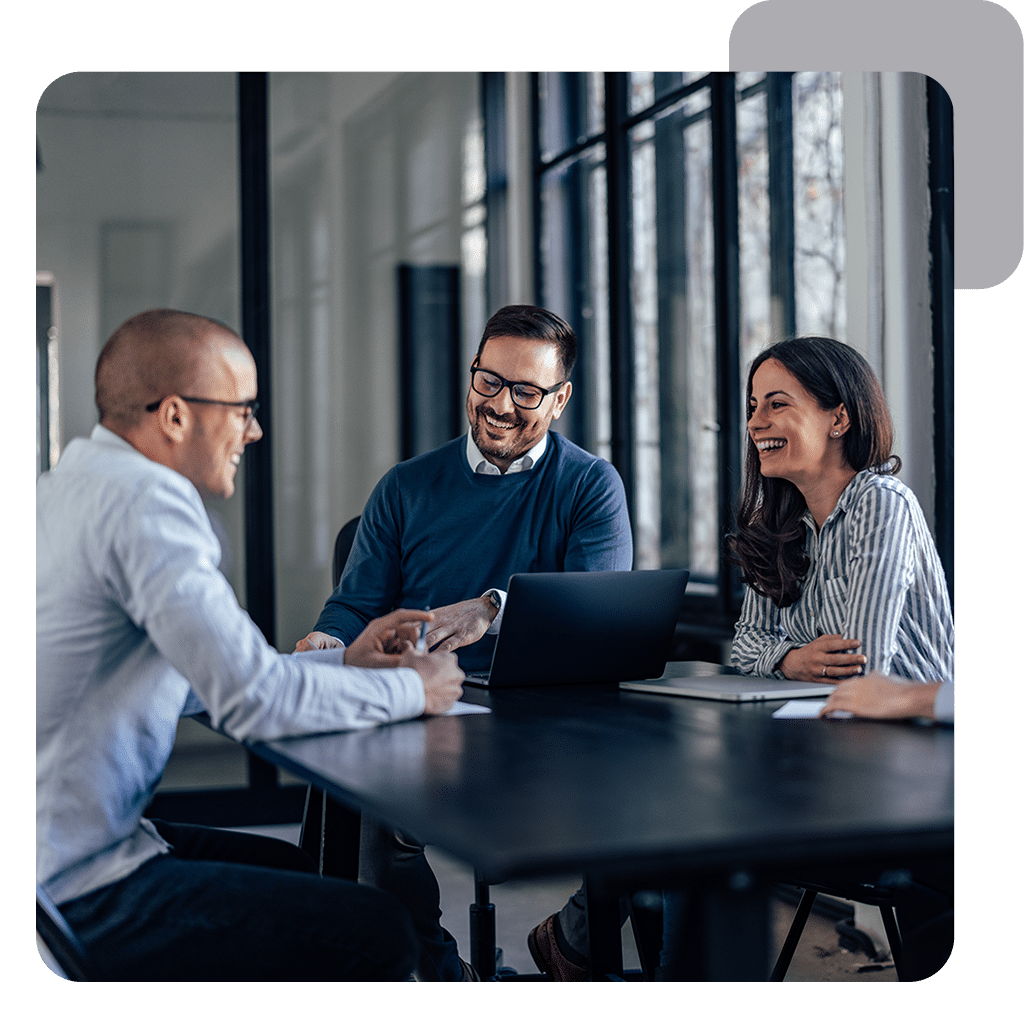 Managed Services
How closely does your IT match your future plans? At ANC Group, we're always looking to help foster your future growth.
Get Started
(864) 548-9479
Comprehensive Managed Services, Custom-Tailored To Your Company
It can feel like an impossible task to try and find the right IT provider for your work environment. In your industry, you don't have time to wait for your managed service provider to play catch up. At ANC Group, we understand the intricacies and nuances of your industry so we provide a custom-tailored solution that will help you and your business thrive.
What Does Our Process Look Like?

The easiest way to get to know our clients is to reach out to them directly. After an introductory phone call, we'll come by your office for an onsite visit. From there, we collaborate with your team to formulate a Technology Action Plan that gives us a chance to get to know your technical assets and gives you a chance to better understand our process.
Our process includes a technology action plan that takes into account all of your company's current IT assets so that our team can prioritize what needs restructuring. We will get to know your infrastructure inside and out so that we can administer an ideal plan for your company. Our plan accounts for:
Disaster recovery and business continuity plan
What Are You Looking For In An MSP?
What sets you apart from other companies? Is it the culture that you create? Is it the direction you want your team to head in? Is it the people you work with everyday? There's always something that makes you unique, different from your competitors, but familiar to your clients. No matter what it is, you bring something specific to the table. Isn't it time that you worked with an IT provider that recognizes that?
At ANC Group, we don't make you conform to rigid standards that don't make sense for your company. We custom-tailor our approach to meet your specific needs. We're more than an IT provider—we're your partner, every step of the way. Your success is our success, and we will put you in the best position possible going forward. Reach out to our experienced team of IT technicians today, and see how ANC Group can launch your company into the future of high-quality technology.
Embrace Technology With Expert Managed IT Solutions Today
Don't settle for an IT company that holds your business back and tells you what you can't do. ANC Group's managed IT solutions accelerate your technology so you can build the business you've always dreamed of.
Learn More