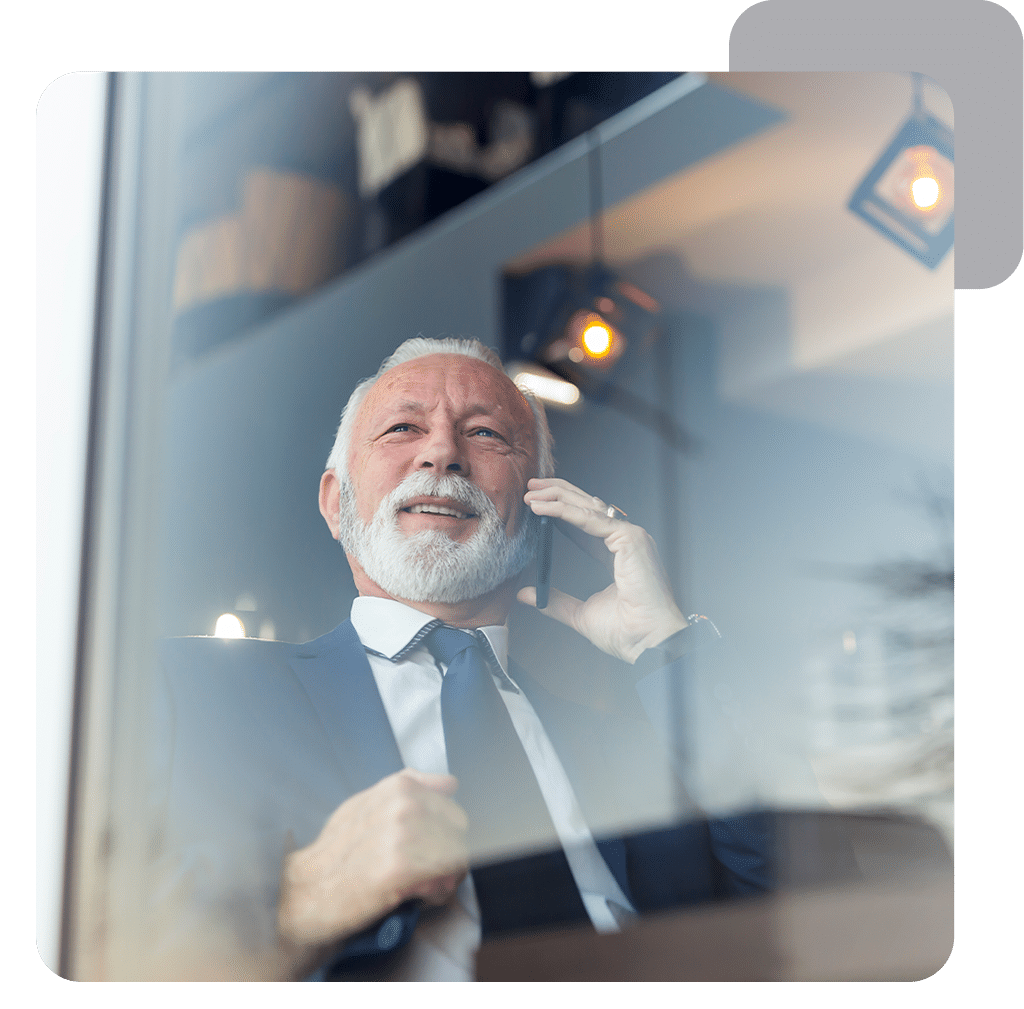 Enterprise Switching & Wireless
We're proud to offer Wi-Fi access points and controllers for seamless connectivity, as well as a switching portfolio purpose-built for cloud, mobile, and IoT. Create a modern network that connects, protects, and simplifies today.
Get Started
(864) 548-9479
Entrusting ANC Group with Your Switching & Wireless Needs is a No-Brainer
For more than 20 years, we've provided top-quality IT services, solutions, and support to businesses and schools across the state of South Carolina, North Carolina, and Georgia. We are dedicated to building relationships with our clients and act as a trusted advisor in all IT-related decisions. Our goal is to build custom solutions that meet your needs and work for your business so that you can focus on what matters most to you.
20+ years experience working with growing businesses and school systems
Fully customized switching & wireless solutions based on your organization's needs
Long-term goals prioritized via Technology Assessment Plan
A Smarter, Faster Way to Build and Manage Networks:

A Single OS for Simplicity
Deliver a consistent operator experience, simplify network design, and unify management by giving IT the flexibility they need to deploy the same hardware and software, from edge access to data center.
Automation to Improve Efficiency
Leverage the agility of cloud-native software, promote programmability, reduce manual tasks, and enjoy error-free configurations. Enable always-on networks — even during upgrades.
Faster Troubleshooting
Get real-time, network-wide visibility with Aruba Network Analytics Engine (NAE) so you can troubleshoot and resolve issues before users and business are impacted.
Ease of Cloud-Managed Networking
Improve efficiency, scalability, and reliability using Aruba ESP and Aruba Central. With cloud-native, centralized management, IT gains visibility across wired, wireless, and WAN architectures using a single pane of glass.
AI-Powered Network Operations
Increase the efficiency and effectiveness of network operations with AIOps. Aruba AIOps applies machine learning to proactively identify issues, recommend corrective actions, and provide service assurance.
Security for the Intelligent Edge
Aruba's Zero Trust Security model reduces risk with role-based policy enforcement firewalls and dynamic segmentation. Support for Wi-Fi 6 standards provides better user and guest encryption.
Embrace Technology With Expert Managed IT Solutions Today
Don't settle for an IT company that holds your business back and tells you what you can't do. ANC Group's managed IT solutions accelerate your technology so you can build the business you've always dreamed of.
Learn More