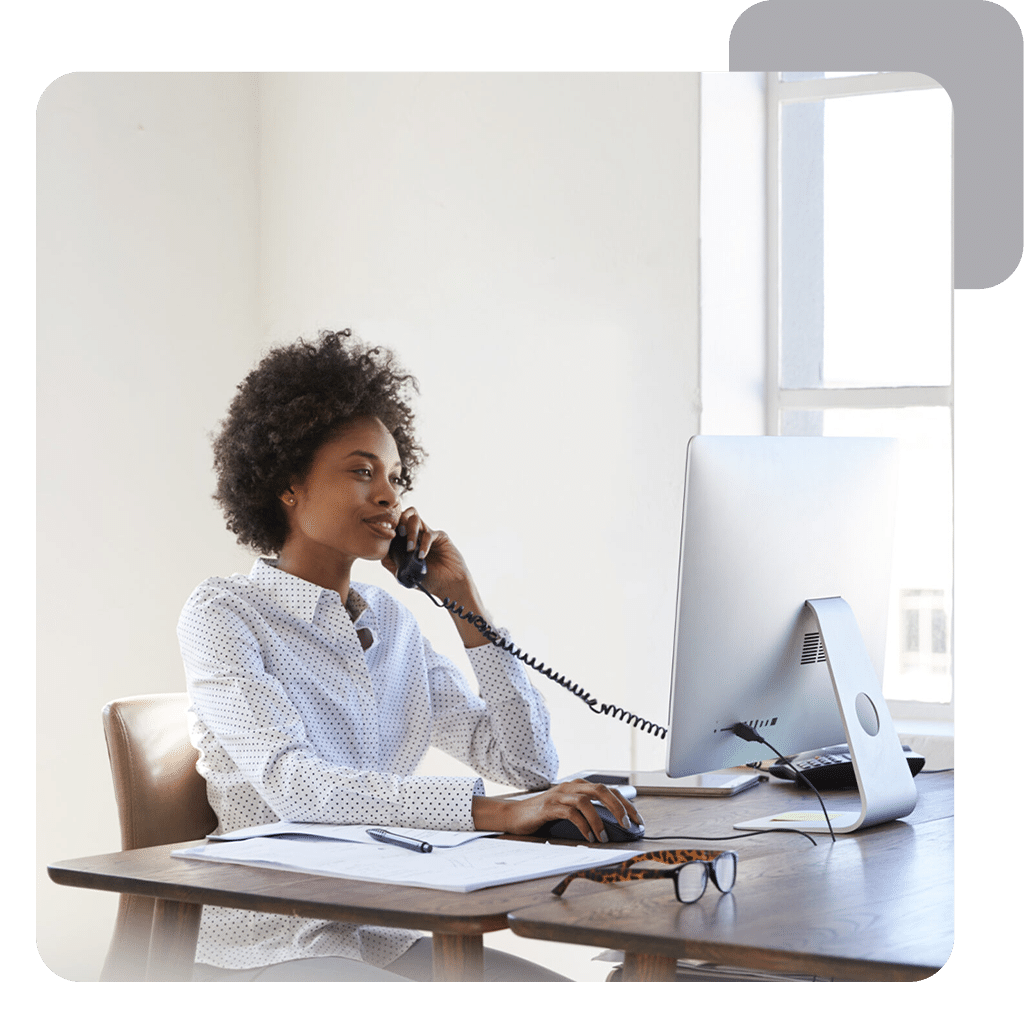 IT Services in Myrtle Beach, SC

ANC Group provides best in class IT services & solutions in Myrtle Beach and surrounding areas. Reach out today to learn more about us and see how we can help.
Call Now
Contact Us
Get Ahead of the Competition with Myrtle Beach's Top IT Services Provider
Myrtle Beach has been the second-fastest-growing metropolitan area in the USA for over three years now, and that growth means both new and established businesses should focus on the latest IT infrastructure, hardware, and security in order to keep up with increasing demand. IT services in Myrtle Beach, SC, are necessary to give your business a competitive edge.
With over 600 clients including large enterprises and schools throughout South Carolina, our experienced team at ANC Group wants every business in Myrtle Beach to have industry-leading IT services.
ANC Group's IT Services in Myrtle Beach, SC
Hardware as a Service (HaaS)

Organizations need to have access to the best IT hardware based on their industry and future trajectory. It's difficult to know exactly which options to choose without going over budget.
We work closely with our clients to identify the best hardware for any operation so you aren't wasting money by purchasing outdated or unnecessary hardware. Our services cover hardware installations, monitoring, and maintenance. So while we take care of all the IT equipment, you can focus on investing in your target growth areas.
Hardware Installation and Updates

Working with outdated IT equipment means lost productivity. If you already have your eye on some of the latest IT hardware for your business, we can install it for you quickly to avoid prolonged downtime that can affect operations.
If you know your business needs an IT upgrade but are unsure where to go, we can conduct a full assessment of your IT infrastructure and work with you to locate the best options.
Network Installation

Networks need to be tailored to an organization's specific operational needs. Using this approach, we can optimize your performance while lowering operational costs by installing a network that is user friendly and designed just the way you need it to be.
Every business and organization is unique, which is why we first get to know each aspect of your operation before installing any network so that every process works to make your life easier.
Structured Cabling

We offer fiber optic cabling, CAT5, CAT5E and CAT6 cabling options and can advise you on which option is best suited for your business's needs. Through professional cabling, we can avoid network performance issues, improve network functionality and ensure that your cabling system never disrupts your office layout.
IT Security
At ANC Group, we take care of every aspect of your IT security from firewalls, vulnerability testing, 24/7 monitoring, threat remediation and much more.
Using the latest statistics and cybersecurity reports guarantees we understand the threats that your network needs to be protected against, after which we actively test your network for weaknesses that need addressing.
Our 24/7 monitoring ensures that there is always someone watching in case any red flags are raised and we can get to work immediately to resolve any issues that may negatively affect performance.
Choose ANC Group for your IT Services Needs

If you are ready to employ industry-leading IT services in Myrtle Beach, SC, then contact ANC Group today.
Learn More