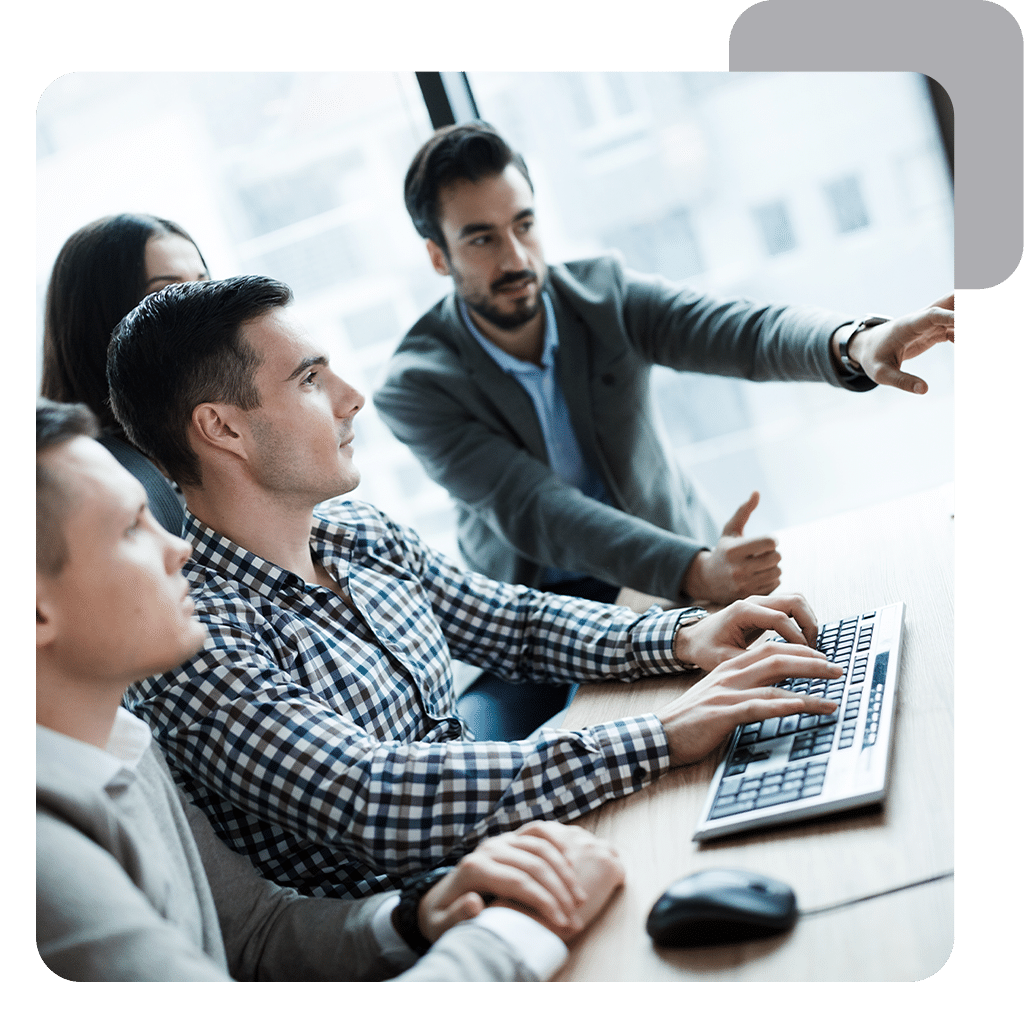 Vulnerability Testing

Proactive protection is always the right choice. Take charge of your cybersecurity with ANC Group.
Get Started
(864) 548-9479
How Prepared Are You For A Cyberattack?
Most businesses overlook their network's security when everything is going well. If a network is performing and it's business as usual, why should anyone worry? That's where so many companies run into problems with their cybersecurity; the longer you wait, the more vulnerable you are. If you're not proactive about protecting your network and frequently employing security assessments, then you risk letting a weak spot become more and more of a liability. That's why ANC Group offers comprehensive vulnerability testing as part of our custom-tailored technology action plan. Our vulnerability testing solutions include:
Detailed documentation and planning to outline objectives, scale, and budget of assessment.
Identify specific areas in your network that require improved security, including insight into how and why those areas need bolstering.
Vulnerability analysis reporting services are designed to offer our clients clarity, direction, and a clear plan going forward of how we can help them deliver better results for their cybersecurity.
Where Are Your Network's Weak Spots?
Every day, companies nationwide make the mistake of becoming complacent in how effective their cybersecurity is. Sure, things might be in working order for now, but waiting until it's too late can lead to disaster. A cyberattack can leave you with ample downtime, compromised data, and costly fixes that decimate your technology budget. We know that every client has a unique network that's set up for their specific company—that's why ANC Group offers scalable, custom-tailored solutions for your cybersecurity. Just tell our team what you're worried about, and we'll take care of the rest.
Difference Between Vulnerability Assessment And Penetration Testing

After your vulnerabilities have been laid out for you, a penetration testing company, with no bias, takes it to the next level and explores how much information a hacker would theoretically be able to gain access to. Many companies call this 'ethical hacking.' A penetration test may not be the right fit if you want a simple vulnerability scan. When ANC Group partners with you, we will help you decide which of these two security tests is best for your business. ANC Group specializes in keeping your network up-to-date with comprehensive, cost-effective assessments.
Don't Be A Victim Of Complacency
The more proactive you are in protecting your network, the better off your cybersecurity will be. Waiting until it's too late can lead to disastrous results for your entire staff. A cyber attack could end up costing your business a fortune in repairs and legal fees if sensitive information is exposed. Make sure you're ahead of the curve today and reach out to ANC Group for comprehensive vulnerability testing services. The sooner you take care of your network, the sooner you'll find peace of mind. Give our team a call today, and see how we can make sure you're prepared for whatever comes your way.
Embrace Technology With Expert Managed IT Solutions Today
Don't settle for an IT company that holds your business back and tells you what you can't do. ANC Group's managed IT solutions accelerate your technology so you can build the business you've always dreamed of.
Learn More