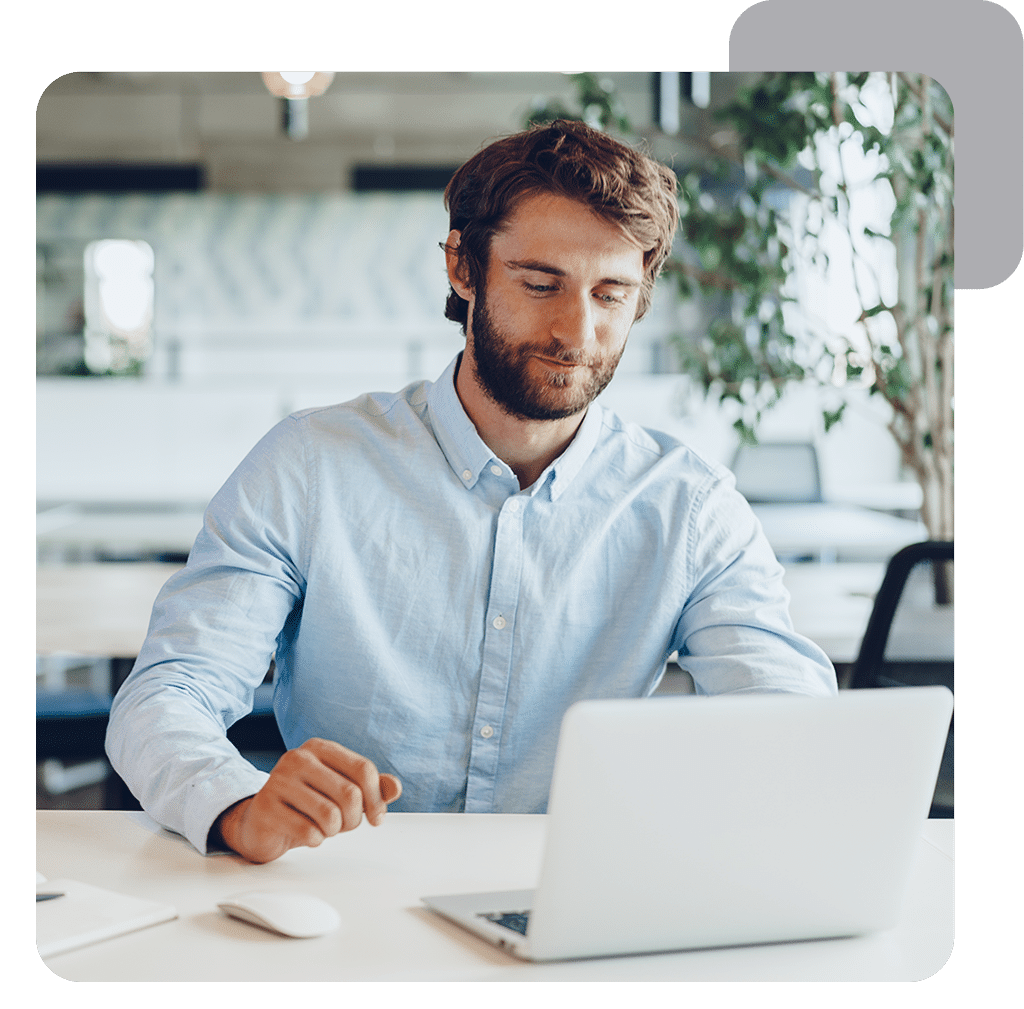 Reporting

Do you know enough about your IT? Find out everything you need to know with ANC Group's reporting services.
Get Started
(864) 548-9479
Leave no stone unturned.
Better Information Leads To Better Decision-Making
How sure are you that the software, hardware, and devices you use every day are right for your company? Without regular, up-to-date reporting, you may be working with technology that doesn't align with your long-term business goals and is costing more than you should be paying. You need a clear-cut, highly-specific plan to achieve growth. ANC Group's comprehensive reporting services offer precisely what you need. Our custom-tailored reporting solutions include:
Real-time information concerning technology performance for hardware, devices, and software applications.
In-depth knowledge of your business practices and plans for growth, so that the recommendations we make are rooted in improving your company.
Pertinent data that relates to performance, budgeting, and usage.
What Is Data Reporting?

Our Reporting utilizes a cutting-edge IT platform that specializes in offering unique information that helps companies streamline their technology, update outdated equipment, and grow in the right direction.
We generate and share relevant network performance test reports for simple, informative consumption. Make your life easier, and choose a provider that works with innovative technology from industry-leading software.
Our reporting solutions offer:
Simple detection, diagnosis, and resolution of network issues.
Comprehensive tracking for response time, availability, and uptime of routers, switches, and other SNMP-enabled devices.
Shows performance statistics in real-time via dynamic, drillable network maps.
Out-of-the-box dashboards, alerts, reports, and expert guidance on what to monitor and how.
Automatically discovers SNMP-enabled network devices and typically deploys in less than an hour.
Know what you need to with ANC Group.

We'll keep you informed about your network from top-to-bottom.
Get Started
IT Consulting Done Right

If you're concerned about anything from uptime to security, reporting software is an ideal springboard for a higher-performing network. Security reporting systems help companies identify exactly where the vulnerabilities in their network are—that's why ANC Group includes the service in our comprehensive IT consulting and VCIO offering. We want to make sure that the IT you utilize on a daily basis is optimized to help you accomplish your specific business goals.
Why Choose ANC Group?
With ANC Group, we make sure that every solution we provide for our clients is custom-tailored to your budget, personnel, and long-term business strategy. For everything from incident reporting software to technology upgrades, we want to put your business in the best position possible going forward.
Embrace Technology With Expert Managed IT Solutions Today
Don't settle for an IT company that holds your business back and tells you what you can't do. ANC Group's managed IT solutions accelerate your technology so you can build the business you've always dreamed of.
Learn More