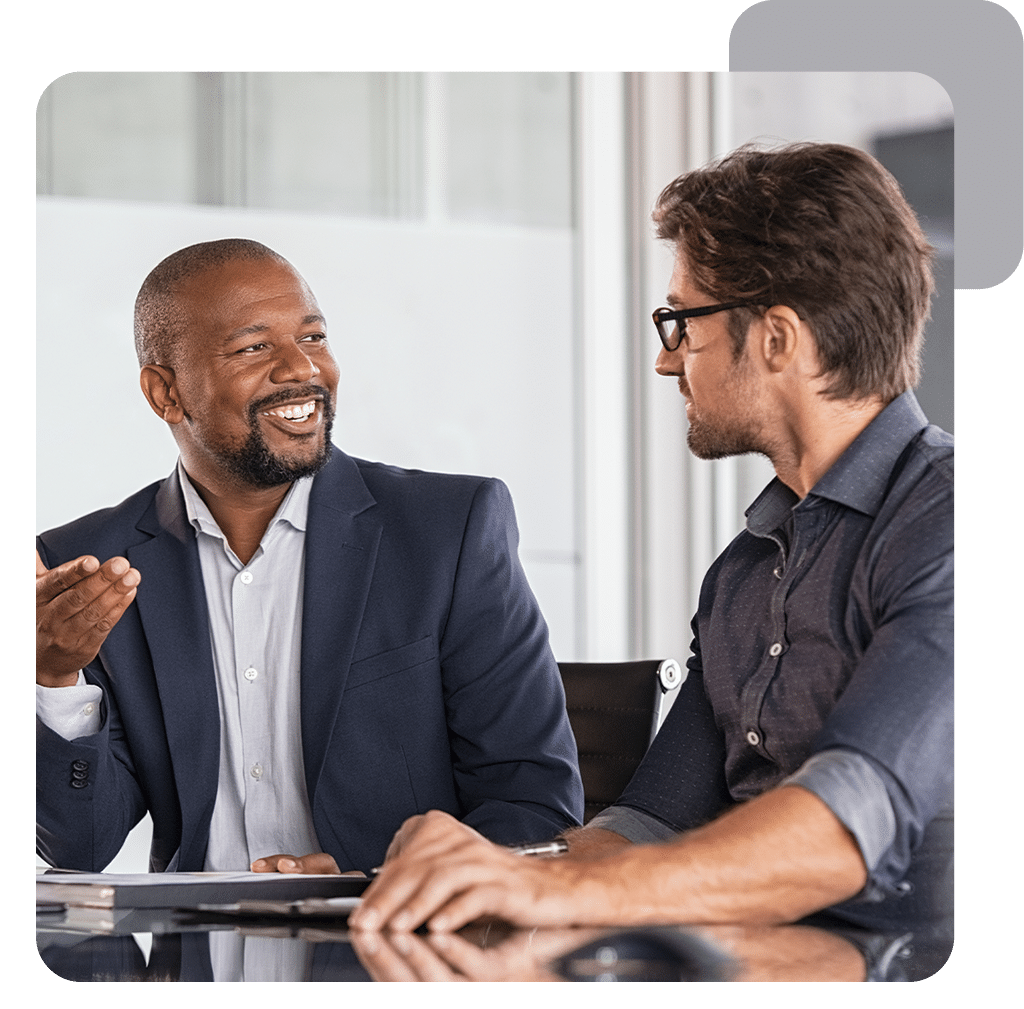 Collaboration/UCaaS

Improve performance without increasing the cost. UCaaS gives companies the tools they need for a cohesive network.
Get Started
(864) 548-9479
Bring Your Office Together With UCaaS
Increase functionality with collaboration tools.
Are you having trouble keeping your personnel on track? If your communications platform is all over the place and inconsistent, then it's about time you made sure everyone is on the same page. ANC Group offers user-friendly Unified Communications as a Service (UCaaS) platforms to bring cohesion to a chaotic environment. We offer Google and Office 365 collaboration tools designed to improve business communications, file sharing, enterprise communications, and other services you might need for a more efficient, streamlined environment.
More Cohesion, Less Confusion

Every software application, hardware platform, and server you install should be geared toward making your life simpler. ANC Group's high-quality UCaaS solutions give your company the communication tools you need to reach optimal performance. Just because you currently have an existing solution in place doesn't mean there isn't room for improvement. With ANC Group, we declutter your current communication platform and help you migrate to an alternative solution that puts your business in the best position moving forward. Some of the benefits of UCaaS include:
Increased Accessibility
With the added benefit of being able to work from anywhere and anytime, your employees can be more productive than ever with instant connectivity providing optimal flexibility.
Simple Scalability
When your office is online, UCaaS makes it that much easier to increase or decrease services on an as-needed basis. Remove hefty maintenance and hardware costs while giving your network the scalable solution it needs to improve performance.
Dependable Service
Without having to rely on cumbersome hardware, you'll be able to access files that you need right when you need them. Microsoft Sharepoint online and OneDrive for business are great tools that won't let you down. With real-time updates and user-friendly applications readily available, you'll be able to complete projects on time, with easy accessibility.
Low-Cost
With just one vendor for your entire communications platform (including phone service and phone lines, mobile devices, and laptops), it's easier than ever to keep costs down while still maintaining control over your entire network. No more having to go from vendor-to-vendor for answers and paying separate charges. With UCaaS, you'll have a cost-effective solution in place that doesn't compromise quality.
Is your network optimized for peak performance?
Streamline your IT with collaboration tools from ANC Group.
Get Started
Why ANC Group?

Every solution our team offers is geared toward improving productivity without heavily increasing operation costs. We know how difficult it can be to find an IT solution that makes sense for your unique business; that's why we customize our services to meet your needs, not the other way around. For a consultation, reach out to our experienced staff at ANC Group today.
Embrace Technology With Expert Managed IT Solutions Today
Don't settle for an IT company that holds your business back and tells you what you can't do. ANC Group's managed IT solutions accelerate your technology so you can build the business you've always dreamed of.
Learn More