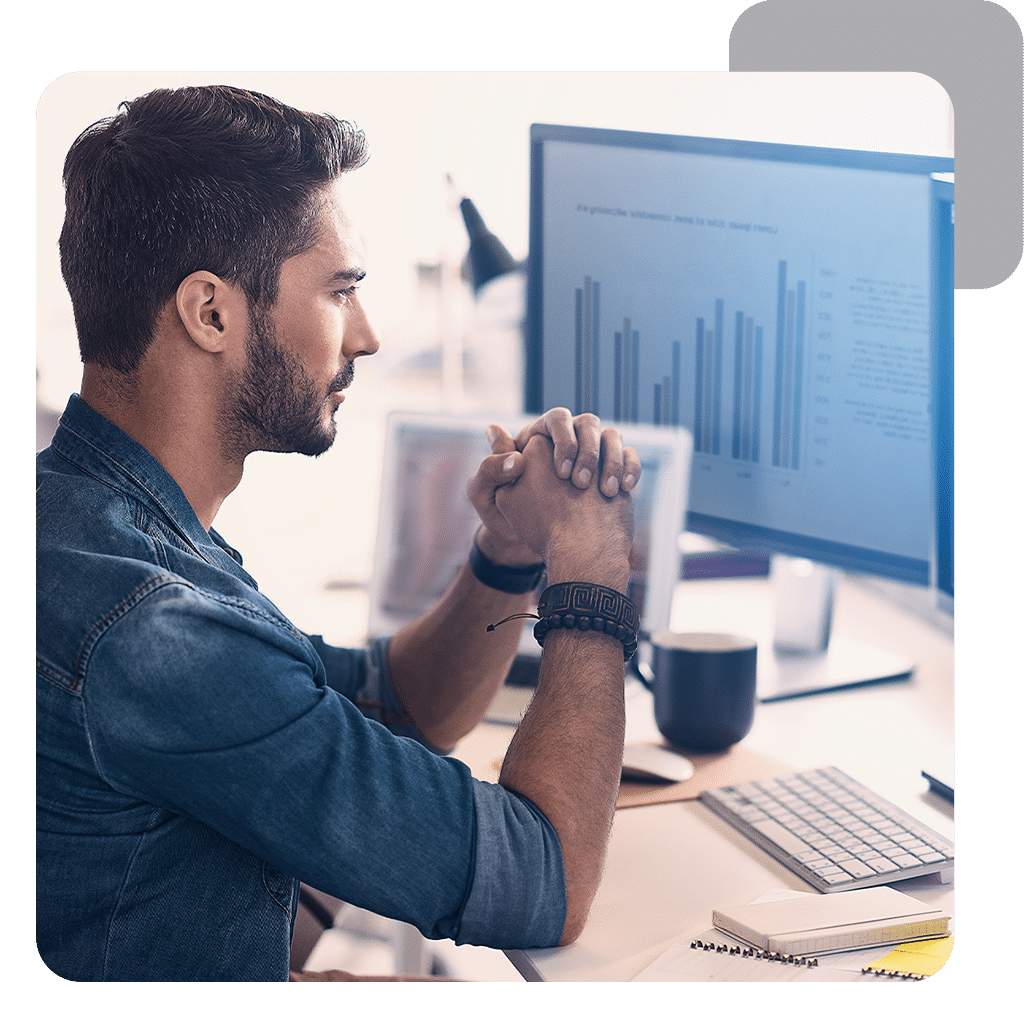 Disaster Recovery Planning
Don't wait until it's too late! Bolster your business continuity plan today.
Call Now
Contact Us
Disaster Recovery Planning For Your Company
Do you need a Disaster Recovery solution for your enterprise workloads? Getting back on your feet can be the hardest thing to do after the unimaginable takes place. Whether it's a natural disaster, a devastating cyberattack, or any other unforeseen issue, ANC Group has you covered. Our preliminary risk assessment and IT audit identifies what specific areas we need to help cover in case things go wrong. Unlike most IT providers, we take care of more than just data recovery. Our business continuity plans are custom-tailored to help your company replace everything you need to minimize downtime. We offer recovery assistance for:
Physical Assets
Cabling, hardware, servers, and more.
Actual Locations
We'll help you find the best location to continue work while you get back on your feet.
Data Recovery
Our three-tiered approach to data backup (including onsite storage, offsite archiving, and hybrid cloud solutions) keeps your information safe and secure, no matter what.
Can your network withstand a disaster?

If you're not prepared, call ANC Group today.
Contact Us
What Is Your Plan For When Disaster Strikes?

If your business is put in a position where you have to make drastic decisions in the wake of a terrible loss, wouldn't you rather have a plan in place to help? ANC Group offers customized disaster recovery services and business continuity plans designed to help your company minimize downtime and mitigate loss. Most providers only offer a one-size-fits-all solution for data recovery. This solution may help you get back to work, but not necessarily to the way it was before. At ANC Group, we make the process as smooth and streamlined as possible so that you can return to normalcy quickly and efficiently. We want you to be able to retain all of your important business practices, data, and other pertinent aspects of your company for a quick recovery.
Partner With Us Today
Don't settle for an MSP that holds your business back and tells you what you can't do. ANC solutions accelerate your technology so you can build the business you've always dreamed of.
Learn More