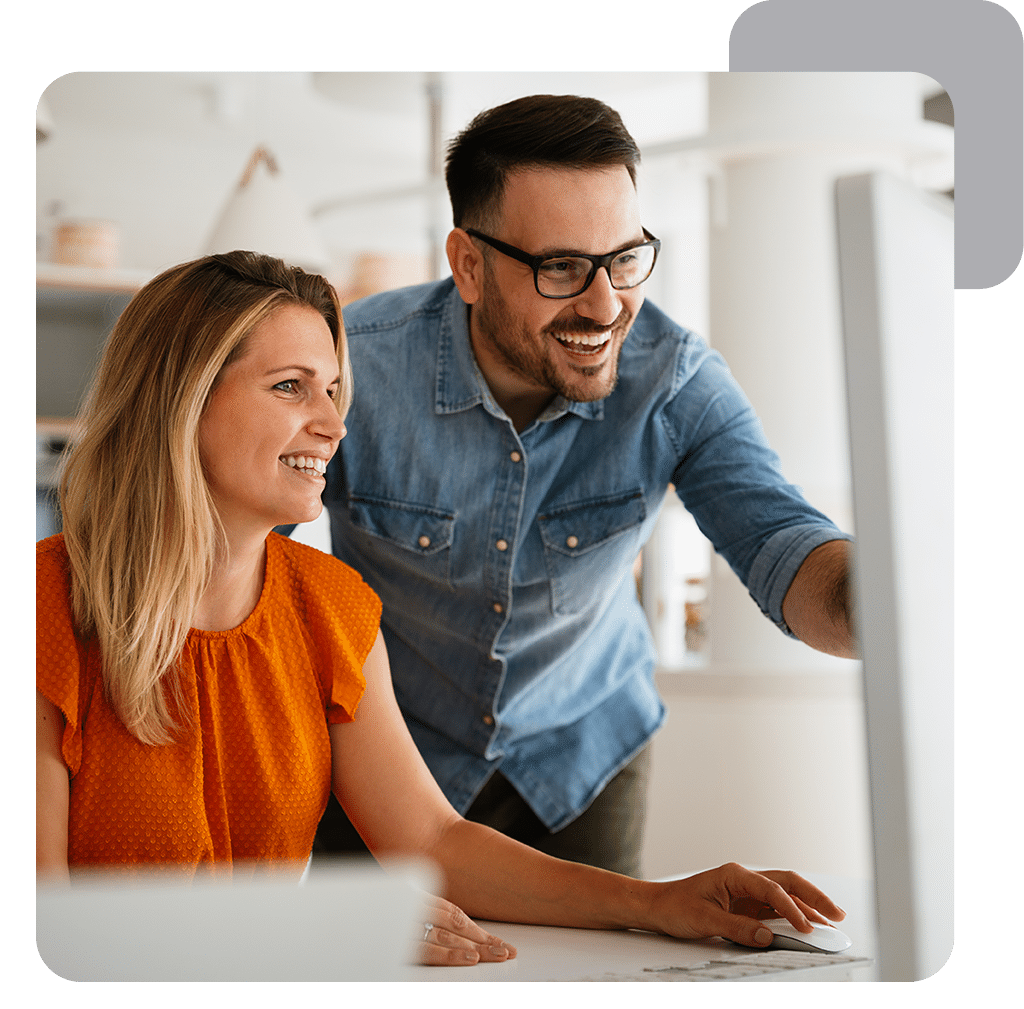 VCIO Services

IT expertise without the cost of upper-level management

Virtual CIO services connect your business to the right digital tools and systems, helping you turn technology from a stumbling block into a stepping stone. If you want to capitalize on your IT investments – but don't want to pay for the overhead of a full-time CIO, ANC Group's virtual CIO services will help.
Get Started
(864) 548-9479
What Is a VCIO?
Just like a Chief Information Officer, a Virtual CIO (VCIO) is a technology expert who works with your organization to make sure your Technology is supporting your organization's current and future needs and objectives. At ANC Group, we provide strategic guidance and planning for the long-term success of your business.
Instead of having a chair in your office and a full-time salary, a VCIO provides expertise on an as-needed basis. For overarching topics like Business Processes, IT Budget and the formulation of Strategic IT goals, a VCIO can provide invaluable assistance and oversight. Just like your accountants, lawyers, and other professionals that aren't employed members of your team, a VCIO is there to provide their expertise and guidance when you need it.
How Your Business Will
Benefit From Virtual CIO Services
Comprehensive Consulting Built Just For You
Your business's strengths and weaknesses are unique —a VCIO helps you leverage those strengths and turn weaknesses into opportunities. A VCIO's primary responsibility is to work with you and your organization on an individualized level to ensure your technology is aligned with your company's Mission and Goals.
Business Processes
Companies must evolve in order to compete in the marketplace. Processes and procedures that worked well ten or even five years ago may have become outdated and inefficient. A VCIO works with you to make sure that technology is supporting your business outcomes and objectives.
Stronger Security & Business Continuity Planning
As cyber threats become increasingly sophisticated, strong security and disaster planning are essential for any business. A VCIO will know the ins and outs of every threat, along with the trends and best practices of the industry. They'll be able to help you create a comprehensive plan that will protect your business and keep it running smoothly in any situation.
Cost Savings & Improved Performance
When you hire a VCIO, there's no need for expensive overhead costs like employee benefits and sick days—it's just a fraction of the cost of having a full-time CIO. Plus, their expertise and advice will help you maximize your tech investment for the best possible performance.
The ANC Advantage—Better Security With Our Virtual CIO Services
You didn't start a business to become a tech expert, so leave that up to us. ANC Group has over 20 years in the technology industry and our team has worked through each of the extensive changes technology has experienced in the last few decades.
To remain secure from the threat of constant cyberattacks, ANC Group's VCIOs will help you:
Create a comprehensive disaster recovery plan
Optimize your cloud strategies for maximum security and performance
Develop stronger network security protocols for a more secure system
Analyze the risks associated with mobile devices, applications, and networks
Achieve Data Security
Goals Faster With a VCIO

A VCIO's expertise is essential for staying one step ahead of malicious actors and ensuring the safety of your business's data, systems, and networks. Our VCIOs will work with your business to define goals, analyze processes, and keep your team on track. Whether you need assistance with existing projects or want to create a plan from the ground up, ANC Group's virtual CIO services can help. Schedule a consultation today to see if we'd be a good fit as your virtual CIO.
Learn More