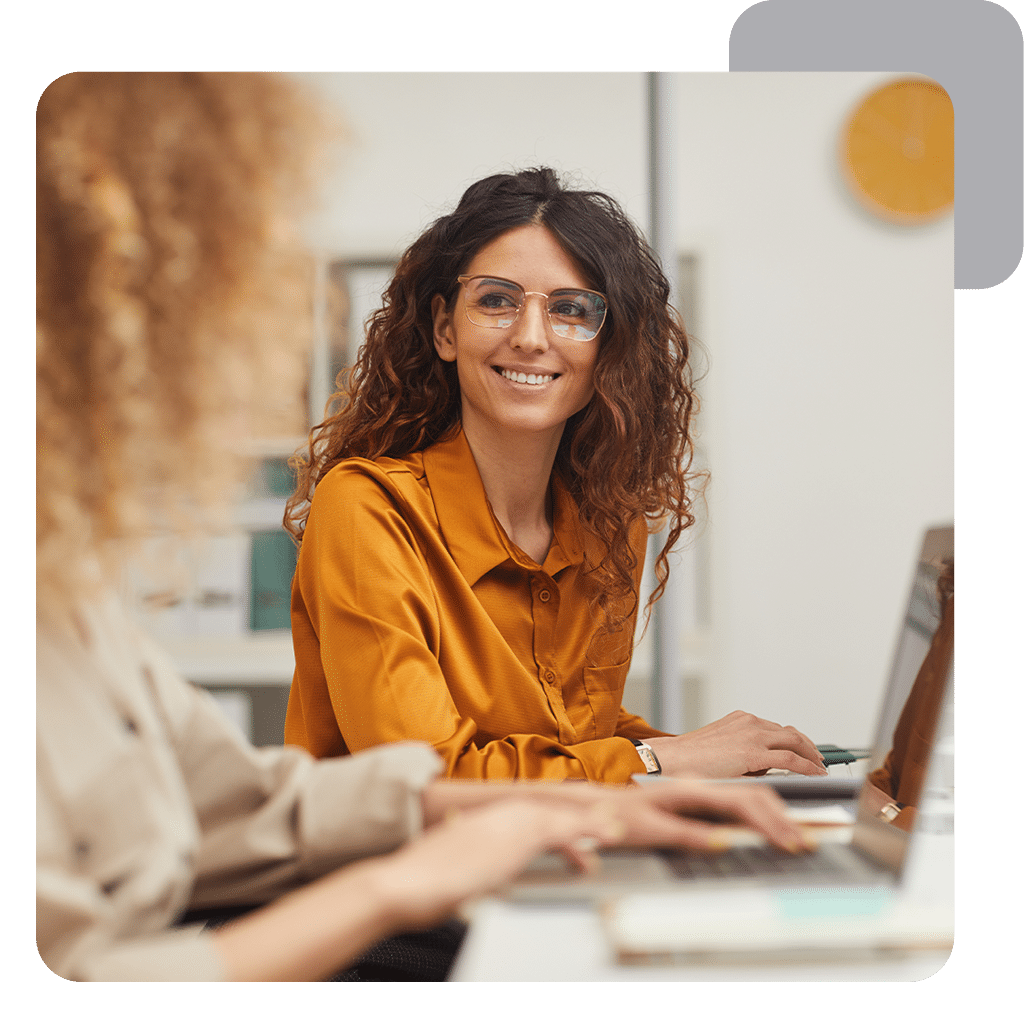 Office 365 Deployment & Migration Services

Whether you're upgrading from an on-premises server or migrating from a different cloud solution, we know your business's continuity is a top priority in the transition. Speak with one of our Office 365 migration experts today to ensure your business is benefitting the most from the cloud.
Get Started
(864) 548-9479
Why Migrating to Office 365 Will Be One of the Best Decisions Your Business Ever Makes
Save Up to $1,200 per User Every Year*

Eliminate server-related costs, cut down on helpdesk support calls, boost employee efficiency, avoid device-related downtime, and keep your team better connected during the work day. The cost benefits of migrating to Office 365 are endless and will increase your business's profit margin from day one.
Run on a Fully Secure, Up-to-Date System
Standalone security products and dreaded day-long updates are a thing of the past with Office 365. Focus on the things you do best by avoiding the things Office 365 can take care of for you. Top-notch system security and regularly scheduled system updates keep your business safe, your team happy, and your operations running smoothly.
24/7 Remote Access to Emails, Files, & More
Never worry again about whether your remote and in-office employees can access the files they need when they need them. Migrating to Office 365 guarantees 24/7/365 access to your business files from anywhere with an internet connection. You have full control over file permissions, organization, and accessibility at your fingertips.
Migrating to Office 365 Just Makes Sense

But don't just take us at our word. Check out a few customer success stories below: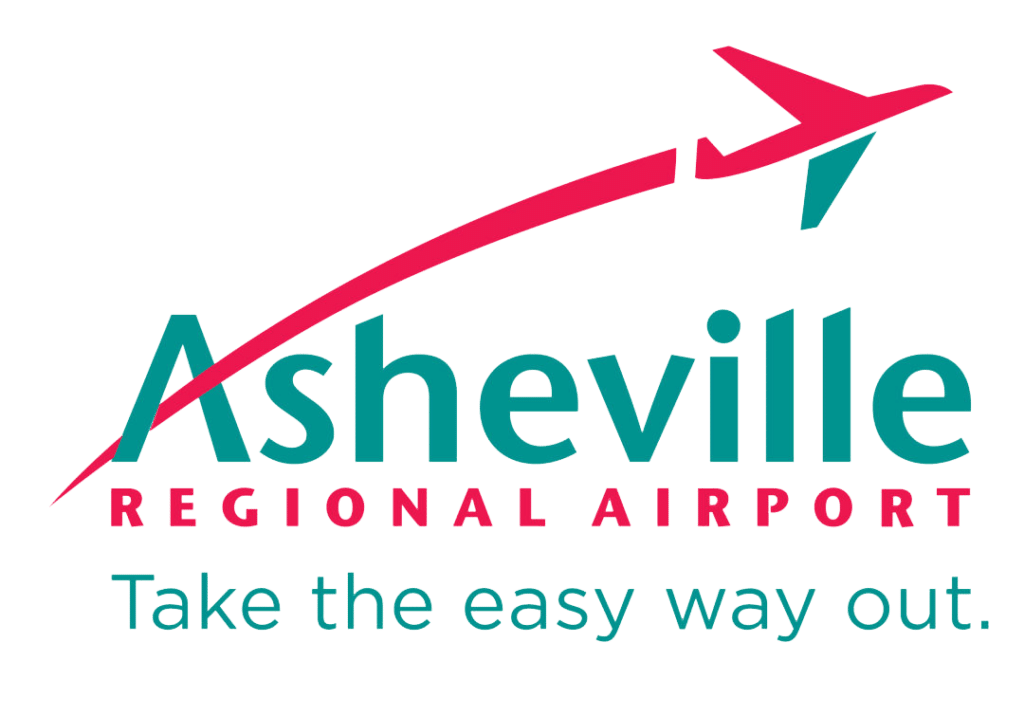 Asheville Regional Airport
Number of Users: 300

Spartanburg County Libraries

Number of Users: 300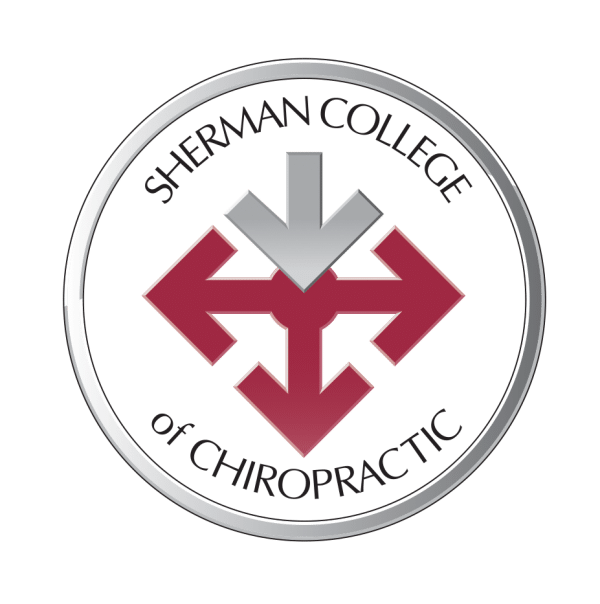 Sherman College
Number of Users: 550 (675+ Mailboxes)
Entrusting ANC Group with your Office 365 Migration Needs is a No-Brainer
For more than 20 years, we've provided top-quality IT services, solutions, and support to businesses and schools across our region. We are dedicated to building relationships with our clients and act as a trusted advisor in all IT-related decisions. Our goal is to build custom solutions that meet your needs and work for your business so that you can focus on what matters most to you.
20+ years experience working with growing businesses and school systems
10,000+ users successfully migrated to Office 365
Top-rated Microsoft Partner
Trusted Office 365 consultant since 2000

Find Out If Migrating to Office 365 is Right for Your Business!

We offer free 15-minute consultations to assess your business needs and recommend the best options for your organization. Simply fill out the form below to get started:
* Cost savings estimations are based on averages provided by Microsoft for corporate companies. Actual savings are different for every business, depending on the number of users, amount the business spends each year on server maintenance, and additional factors.
Embrace Technology With Expert Managed IT Solutions Today
Don't settle for an IT company that holds your business back and tells you what you can't do. ANC Group's managed IT solutions accelerate your technology so you can build the business you've always dreamed of.
Learn More