ANC Group

: Your Local Managed IT Solutions Provider
Proactive Managed IT Solutions & IT Support in Greenville, Myrtle Beach, Charleston, Asheville, and everywhere in between the Southeast.
Get Started
(864) 548-9479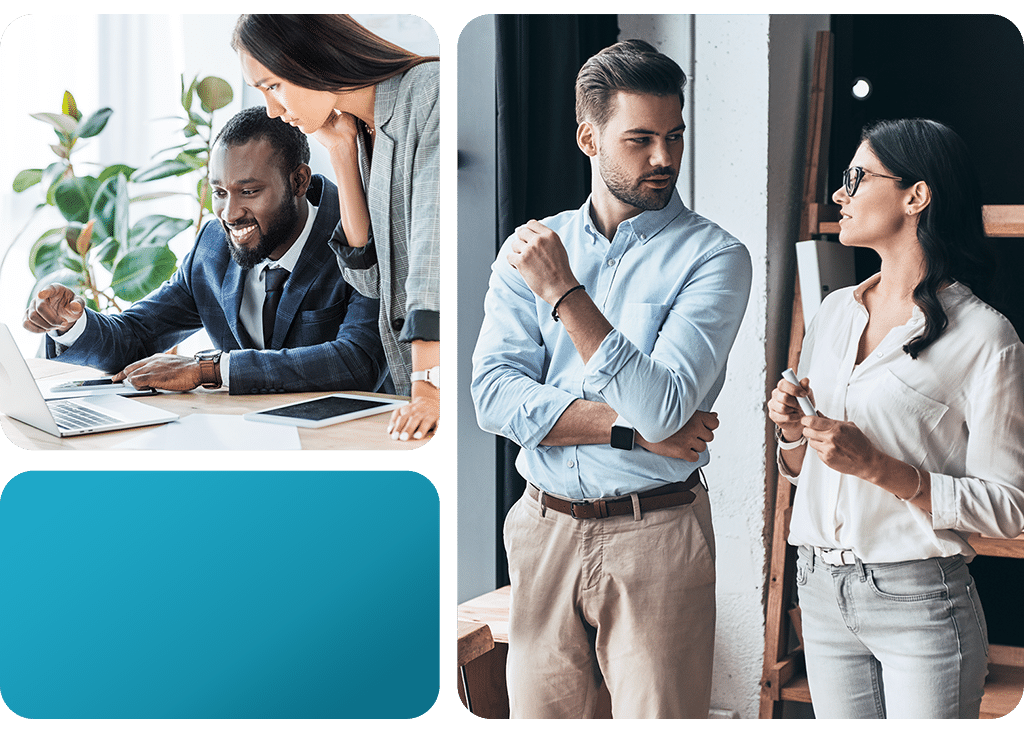 We Specialize In Delivering Seamless Business IT Solutions
No matter what your needs, we believe in creating technology solutions specific to your business that truly solve your problems so that you can focus on moving forward.
You Need Managed IT Solutions That Work
Your organization is unique, yet everywhere you look you see cookie cutter IT companies with tiered service offerings. We'll come alongside you to create an IT plan that's custom tailored to your needs. We strive to deliver outstanding results by focusing on:
Get a Free Assessment
TAP

into Your Company's Full Potential
Take a Self-Assessment
Start with our quick assessment to see if your company is covering all of the IT essentials.
Receive a Technology Action Plan
Discover which action steps should be your highest priority and get detailed analysis.
Move Your Business Forward!
Partner with us to reach your goals and create technology solutions that work for you.
Take Our T.A.P Quiz
Strategic IT Solutions Partners
ANC Group is prepared to deliver the right managed it solutions for your business or school. With an experienced staff capable of handling projects of any scale, we're confident that we'll be able to help you achieve all of your long-term goals with the right technology.
Happy Customers
Check out what our clients have to say about working with us.
We contracted ANC Group to assist us with network upgrades and Windows 10 deployment. Our assigned engineer is adept and has done a terrific job of mentoring us through these changes. We are very grateful for our partnership with ANC Group and wouldn't hesitate to recommend them as a caring and competent IT support solution.
Barbara H.
Director of Technology – Simpsonville, SC
ANC Group has been with us since the beginning! Billy was our first contact and met with us before we even knew what we needed. ANC Group analyzed the situation, made recommendations, and then followed through with installation and great customer service. They have continued to be our go-to company for network equipment and managed services for three years now. We at Lakes and Bridges Charter School are very appreciative of ANC Group and especially Billy, Jody, and Nathan!
Marie M.
We contracted with ANC for the conversion, support, and training of our Office 365 project. They did a phenomenal job at all phases of this project. Their staff is extremely knowledgeable and responsive, and we continue to rely on them for our ongoing support.
Joel W.
Embrace Technology With Expert Managed IT Solutions Today
Don't settle for an IT company that holds your business back and tells you what you can't do. ANC Group's managed IT solutions accelerate your technology so you can build the business you've always dreamed of.
Learn More