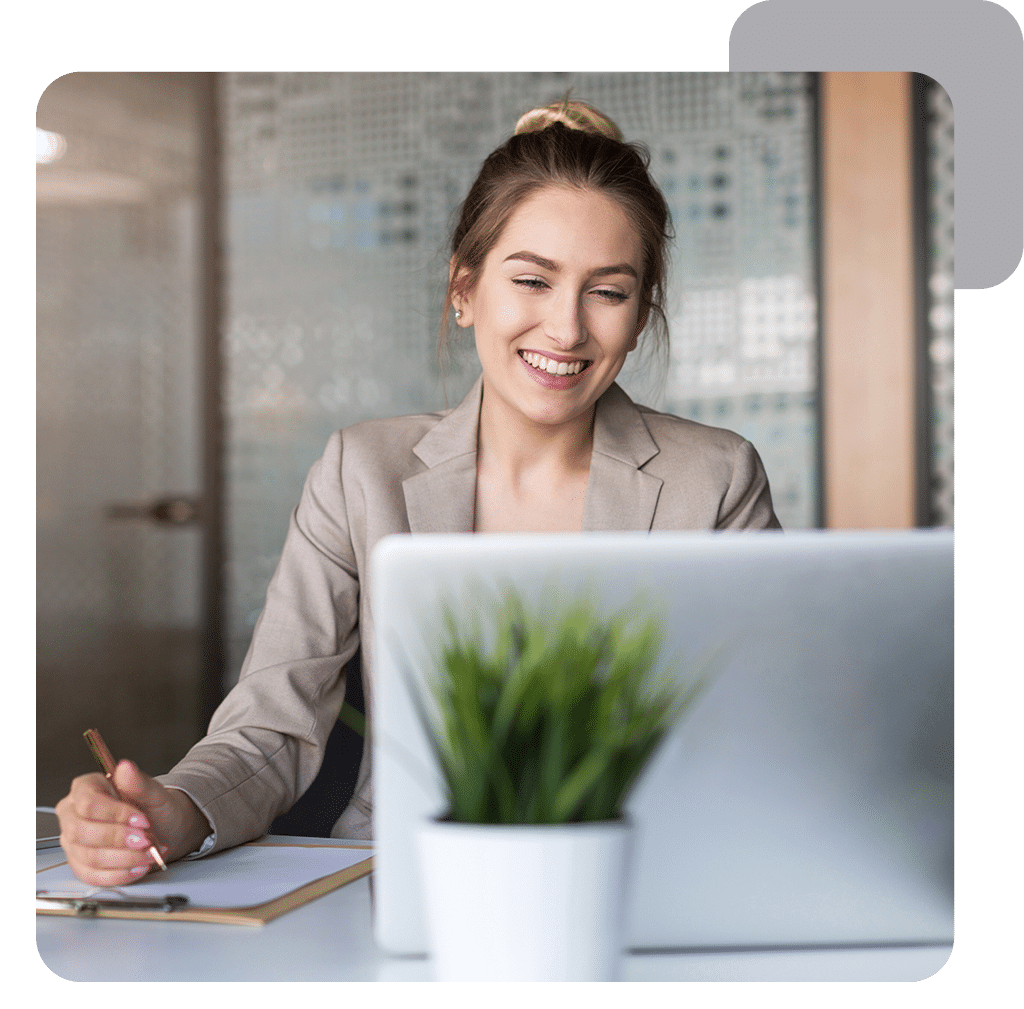 IT Support and Professional Services for Business
ANC Group provides professional IT support for businesses of all sizes. We offer a wide range of services, from network and system administration to cybersecurity and cloud services. We understand the impact of having reliable and effective IT systems in place, and our team of experts are dedicated to helping your business achieve its goals. Read on to learn more about how we can help you.
Get Started
(864) 548-9479
Managed IT Services

ANC Group offers comprehensive Managed IT services that include network and system administration, help desk support, and cybersecurity. We can manage your entire IT infrastructure or specific components of it. Our team is always on call to help you resolve any issues quickly and effectively.
Managed services are a great choice for businesses of all sizes and industries because they provide a number of benefits, including:
Increased efficiency and productivity
Improved security posture
Greater flexibility and scalability
Managed IT Services We Offer
Embrace Technology With Expert Managed IT Solutions Today
Don't settle for an IT company that holds your business back and tells you what you can't do. ANC Group's managed IT solutions accelerate your technology so you can build the business you've always dreamed of.
Learn More