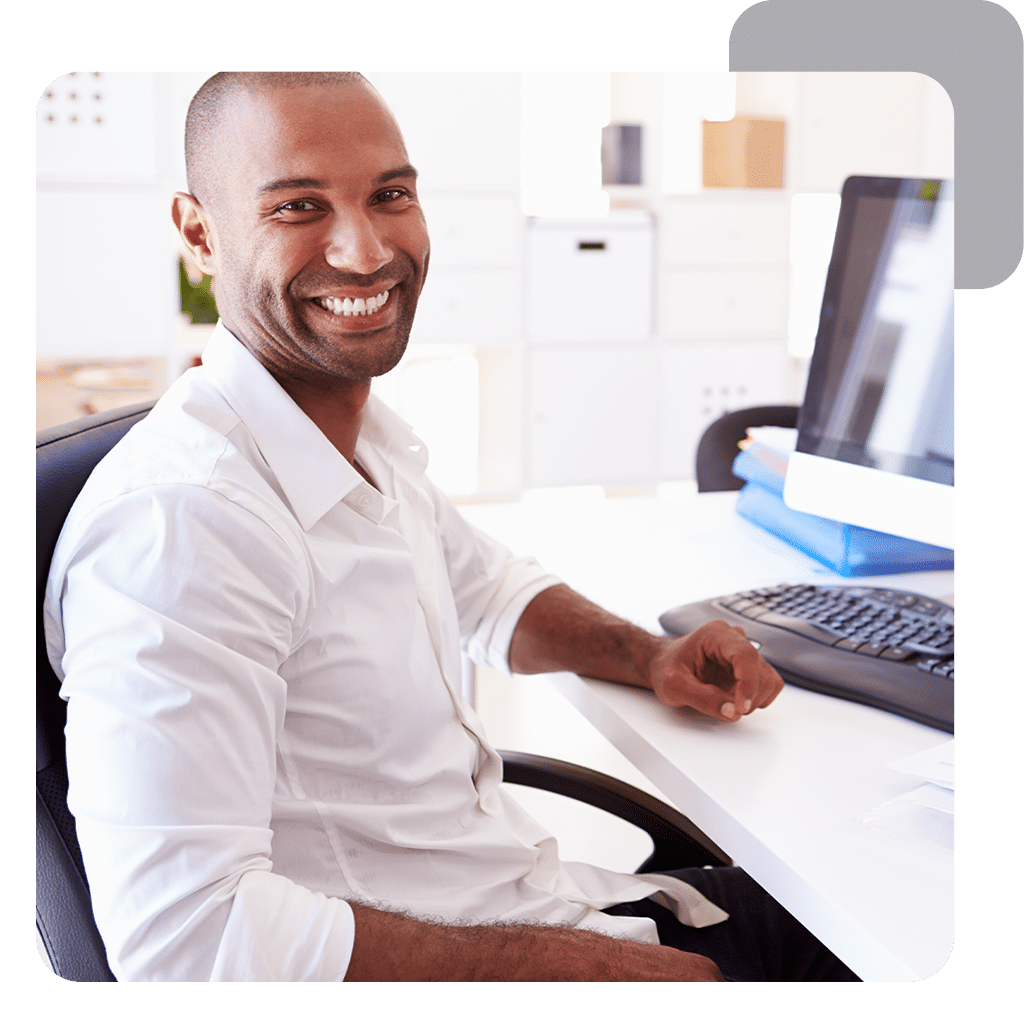 Server Virtualization

Have you migrated to a virtual server yet? Don't hold your network back. Upgrade today.
Call Now
Contact Us
Why waste time with an outdated server?
Flexible, Virtual Private Server From Industry-Leading Providers
Improving your technology infrastructure is critical for optimizing performance. Server virtualization offers a myriad of benefits for companies looking to make the switch from static, costly servers that take up space and run up the monthly bill. ANC Group supports solutions from VMware and Microsoft Hypervisor (we're a Microsoft Gold partner), as well as the existing solution that you currently operate with. With a quick migration time frame of one week, we will help your company get on track for significant cost savings and performance improvements in no time at all.
Benefits Of Server Virtualization

Now's the time to modernize your IT with ANC Group. With so many benefits available in such a short timeframe, it's an easy choice to make the switch. What are the benefits of jumping to a virtual private server? Virtualization allows your company to:
Improve server provision and deployment time
Speed up disaster recovery for minimal downtime
Decrease monthly usage for a lower bill
Increase staff productivity
Increase storage capacity
Don't get stuck in the past

Choose a server that's built for the future.
Contact Us
Are Your Servers Helping You Achieve Optimal Performance?

One of the biggest technology mistakes a company can make is sticking with outdated technology. It might seem like a daunting proposition to finally make the switch; after all, most people don't get excited about purchasing hardware or software that they're not entirely familiar with. However, it's critical for the success of your network and business that you continually seek out new ways to improve functionality, lower long-term costs, and minimize downtime.
If you're still working with static, cumbersome traditional servers, you're already putting your network at a disadvantage. That's why ANC Group offers seamless server virtualization services. Migrating to a virtual private server can help optimize performance, increase storage capacity, and update cybersecurity with a quick turnaround.
Quick, Cost-Effective Server Virtualization
Why stay put with an outdated platform that doesn't yield the results your company needs? Physical servers can weigh down productivity, and slow down your operating system due to outdated technology. The easiest way to improve efficiency is to modernize your network. ANC Group offers cost-effective, quick, and comprehensive server virtualization services including end-to-end migration. Don't be a company that remains stuck in the past for no other reason than comfort and convenience; the more quickly you migrate to a virtual dedicated server, the more quickly you'll be able to yield the results you need for optimal performance.
Embrace Technology With Expert Managed IT Solutions Today
Don't settle for an IT company that holds your business back and tells you what you can't do. ANC Group's managed IT solutions accelerate your technology so you can build the business you've always dreamed of.
Learn More