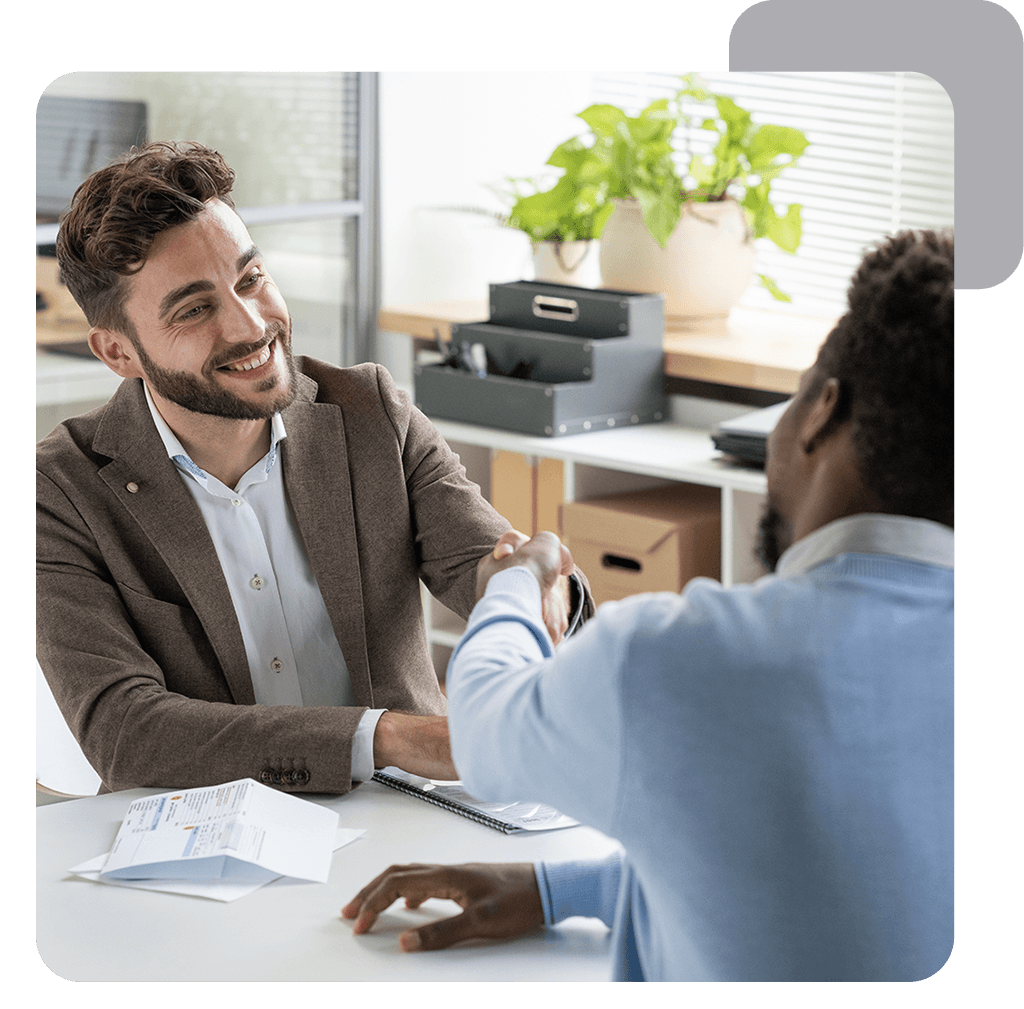 IT Services for Financial Services
Security for the most important data on the market
Your business is a prime target for cybercrime—more cyberattack attempts happen to financial institutions than any other business. Hackers know that information is money and you have the most expensive information on the web. Comprehensive IT services for your financial institution are the best way to protect your customers. With a customized security plan that covers every possible angle, ANC Group will help you do business better – securely.
Get Started
(864) 548-9479
Challenges Facing Your Financial Institution
The right IT partner can help you turn weaknesses into strengths with powerful systems and tools. If your business is struggling with any of these common IT challenges, ANC Group can create and implement a plan that works for your financial institution:
Cybercrime Prevention
Keeping up with the latest cyber threats and protecting customer data from breaches is essential. ANC Group provides in-depth security assessments and preventive measures to stop cybercriminals before they can do damage.
Compliance
Regulations are always changing, so it's vital to stay up to date. ANC Group will make sure you're compliant with state and federal laws, so you never have to worry about penalties for non-compliance and your customers will know they can trust you.
Employee Productivity
Happy and productive employees are the backbone of any successful business. ANC Group can help you streamline your systems and processes to ensure maximum efficiency. In addition, we'll make sure everyone has the tools they need to do their best work.
IT Services Designed for the Financial Sector
ANC Group's IT support goes beyond protecting the entry points to your data. For a strategy that will increase security and efficiency, you can trust us to deliver the following services:
24/7 Network Monitoring
You can't be everywhere all at once but with proactive network security, we can. ANC Group will monitor your network 24/7 to keep it safe from malicious attacks and ensure smooth business operations.
Secure Backups
Without your data backed up, there's little chance you'll recover from a cyberattack, but backups go beyond just toggling a setting on in your apps. ANC Group makes sure your backups are done at the right time, are stored correctly, and will work in case of an emergency.
Advanced Cybersecurity Tools
As cyber criminals get more creative, so do we! We use the latest cybersecurity tools to keep your financial data safe. From endpoint detection to penetration testing and more, ANC Group makes sure you're prepared for anything.
Business Continuity
No one likes to think about worst-case scenarios, but it's important to have a plan in place in case of an emergency. We'll work together to identify everything you need to get back on track after a disaster and create systems to help you save money and downtime.
Managed Cloud Services
Cloud services allow for fast and easy access to data from any device, anywhere in the world. ANC Group will help you take advantage of this technology to give your customers secure access to data and increase mobility within your organization.
Read More
To make sure the cloud improves your productivity and keeps you safe, our team focuses on email security and encryption. From encoding private information to flagging suspicious activity, your email data will always be secure.
Security Awareness Training
Your employees can be your greatest asset or your biggest vulnerability. ANC Group offers security awareness training to ensure all staff knows how to identify a threat and take action when it arises.
The Right IT Partner for
Your Financial Institution

ANC Group has the experience, expertise, and resources you need to protect financial data from cyber threats. When you partner with us, you get more than just help desk support—you get a partner who takes your security seriously. Schedule a call with us to find out how ANC Group can help you build a secure, reliable IT infrastructure for your financial institution.
Learn More