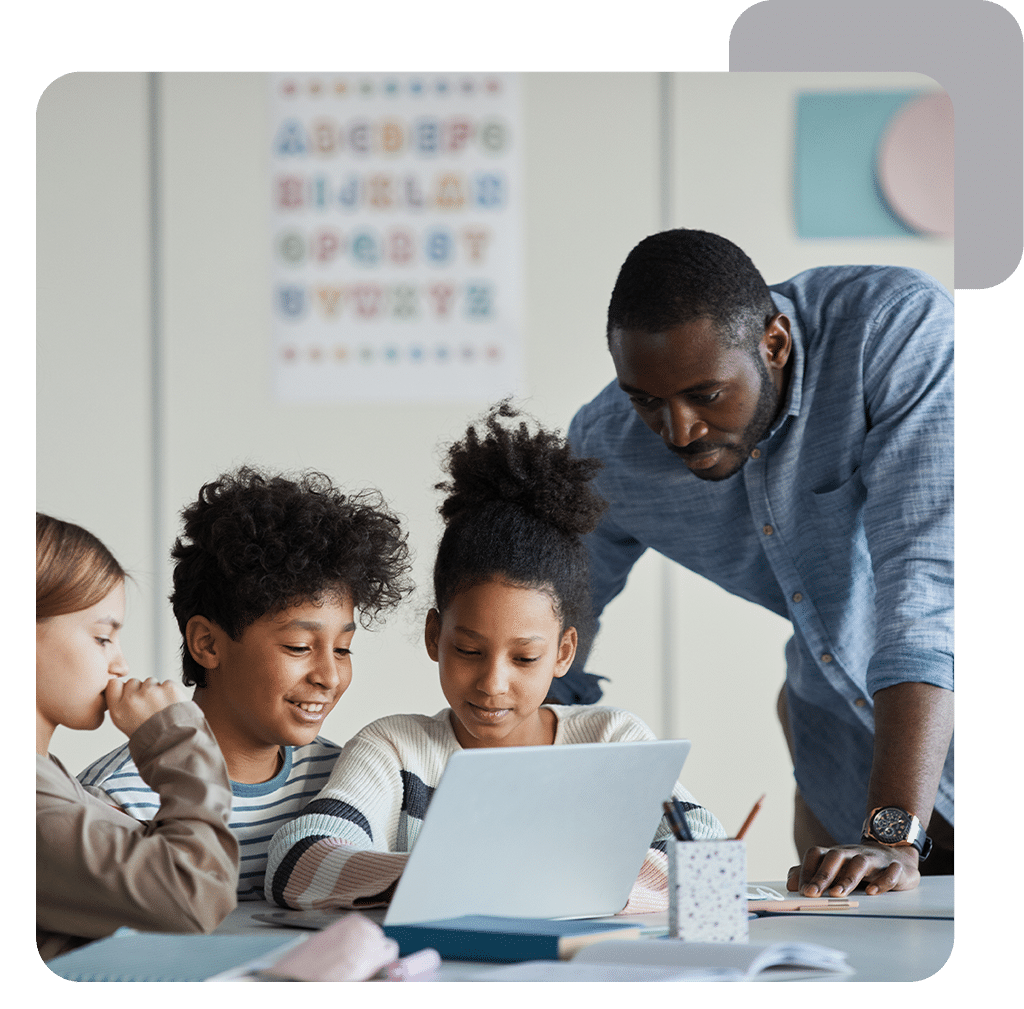 IT Services for Charter Schools
Charter schools have been a popular alternative to the public school system for decades. With over 7,000 charter schools across the US, these schools provide education to nearly 3 million students. But what sets apart a charter school from the traditional public schools? And how are their IT needs different?
Call Now
Contact Us
Let Us Help You with Your Unique IT Needs
A charter school is a tuition-free school that is publicly funded but independently run. This means that they have no ties to the school district. Unlike traditional public schools, charter schools are not mandated to have the same curriculum.
Teaching methods, lessons, and learning pace are unique to every charter school. These schools are bound to a contract or "charter" that outlines a school's guidelines and accountability in exchange for exemptions.
ANC Understands the Unique Challenges of Charter Schools

Although both are tuition-free schools, charter schools are vastly different from traditional public schools. Because of this, most MSPs cannot meet the IT needs of charter schools with the same approach towards public schools.
Funding
Public schools are funded by taxes from the federal, state, or local government. On the other hand, charter schools receive money depending on the number of enrolled students. Funding is the most prominent issue when it comes to receiving the best IT services for charter schools.
Size
Charter schools are relatively smaller in size compared to most public schools. Some charter schools feel that some MSPs will not cater to their IT needs due to their relatively small size.
Regulations
Charter schools do not operate under the same regulations as public schools. Each school has its own unique set of standards and criteria. To get the best IT services for charter schools, an MSP has to have tailor-fitted local solutions to meet their IT needs.
Our IT Services for Charter Schools
ANC works with the best vendors available in your area to ensure you get the best hardware, software, and IT services. You can be guaranteed the best managed IT services tailored to your needs. We understand charter schools are different from traditional public schools, and our team is ready to meet your needs to provide the best for your charter school.
Security
ANC provides cybersecurity services that can help protect a charter school from potential threats. Security is a primary concern with any institution, and ANC will provide you with the cybersecurity measures you need.
Read More
On top of the traditional cybersecurity services that most MSPs provide, our team also provides comprehensive vulnerability testing to identify your system's weak spots and strengthen them against cyberattacks.
Cloud Solutions

We can provide your school with secure, accessible, and sustainable cloud solutions that keep your data organized. These cloud solutions provide ease and accessibility for not only your employees, but for teachers, students, parents, and staff.
Read More
Cloud solutions also ensure your data stays safe from physical threats like natural disasters or emergencies.
Hardware Solutions
At ANC Group, we deliver the best managed IT solutions for charter schools. We provide the best cost-effective solutions to help charter schools meet their technological needs. Our team will help you work within your budget to provide for your unique educational organization.
Let Us Help You Move Your Tech Into The Future
The IT needs of charter schools are different from traditional public schools. You need a managed service provider that can cater to your unique needs. Our team at ANC provides the best services for charter schools and we'd love to help your school too.
Let Us Help Your School Too
Contact us today to learn more about our services for charter schools and how we can help your organization move its tech into the future. Find us at ancgroup.com or call us at (864) 548-9609.
Learn More