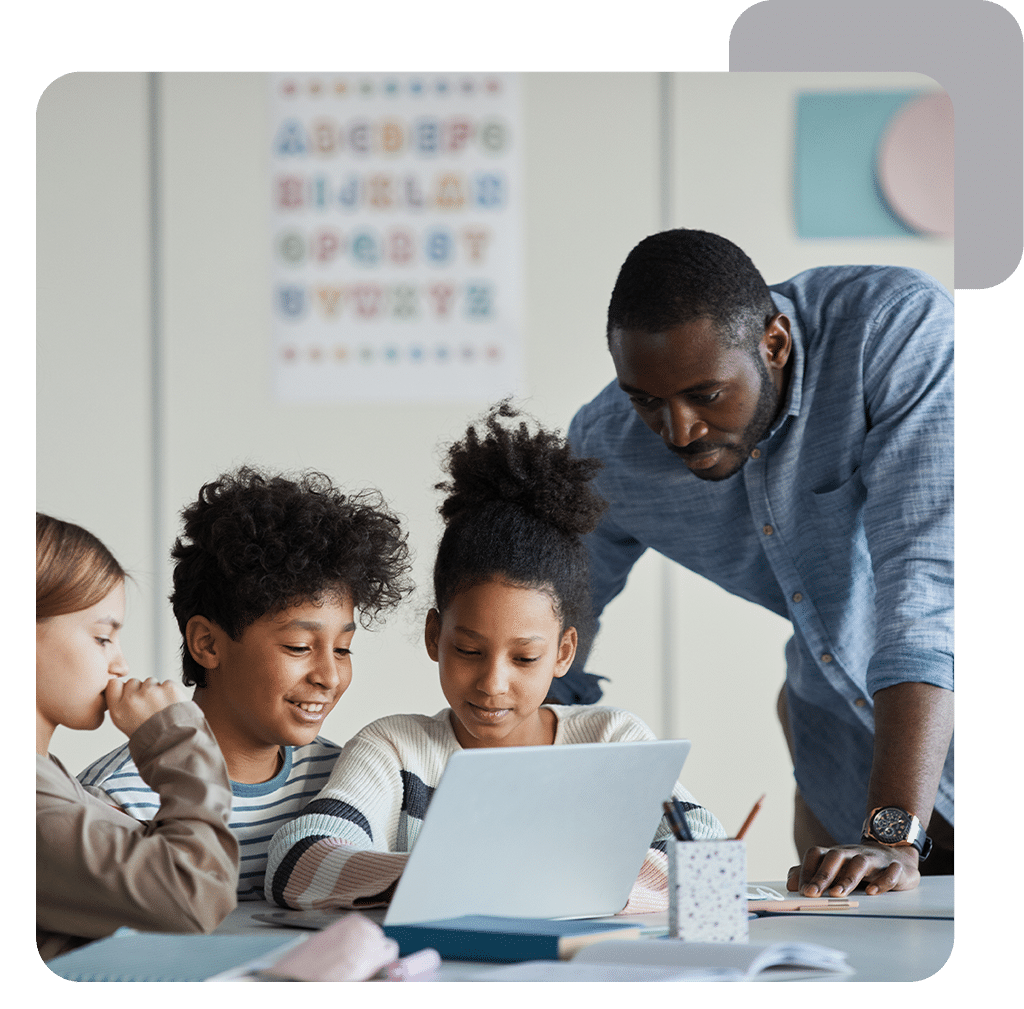 E-rate Information & Resources

Providing discounts to assist eligible schools and libraries to obtain affordable internet access and telecommunications services.
Call Now
Contact Us
What is E-rate?
E-rate, or the Schools and Libraries Program of the Universal Service Fund, is dedicated to ensuring that schools and libraries across the U.S. are connected to information and resources through the internet. The program offers discounts to schools for a wide variety of technology updates for schools across the country.
Does my school qualify for the E-rate program?

The most likely answer is: yes! Any public school or charter school is eligible to receive funding for IT improvements from the E-rate program. Many schools receive more than $100,000 per year from the E-rate program. The amount of money your school is eligible to receive is based directly on the percentage of your student body receiving free or reduced-price meals. For example, if 50% of your students receive free or reduced-price meals, then the E-rate program will cover 50% of the cost of your IT improvements. It's that simple.
Get a FREE Quote for Eligible
E-rate Services

Looking for the best technology update and maintenance services for your school? Simply fill out the form below to get started:
Embrace Technology With Expert Managed IT Solutions Today
Don't settle for an IT company that holds your business back and tells you what you can't do. ANC Group's managed IT solutions accelerate your technology so you can build the business you've always dreamed of.
Learn More