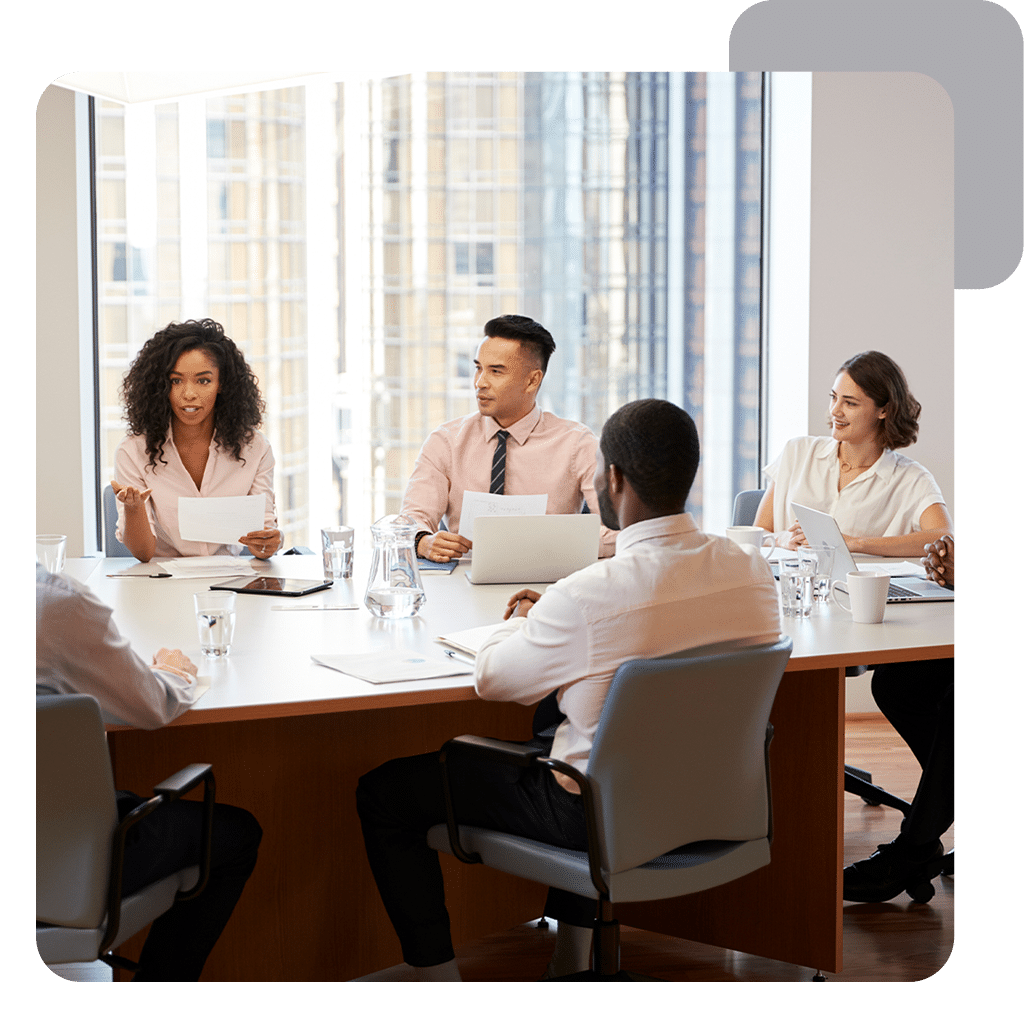 IT Services for Businesses in North Carolina
ANC Group is a full service IT Company that specializes in providing proactive IT services to businesses of all sizes in North Carolina. We offer everything from managed IT solutions, IT consulting, and cloud computing to networking and comprehensive cybersecurity.
Get Started
(864) 548-9479
Reliable IT Solutions That Help North Carolina Businesses Grow
Our team of experts can help you get the most out of your technology investments by offering innovative solutions that are designed around your business needs. Additionally, we have an office physically present in North Carolina. This presence enables faster response times compared to national companies as well as deeper relationships with our clients.
One of our most popular services is our managed IT solutions. Our team of experts will take responsibility for all or part of your IT infrastructure, including hardware, software, and networking. This allows you to focus on running your business while we manage everything else.
We also offer 24/7/365 support so that you can rest assured knowing that someone is always available to help you with any IT issue that you may encounter.
ANC Group understands the time it takes to run a business, and that you might not have time or resources to keep your technology up and running. But we also know that businesses run better, grow better and retain employees better when there is up-to-date technology that works.
Proactive IT Solutions From ANC Group
We offer custom packages created specifically for small businesses so that we can provide exactly what you need without overloading you with services that you don't use.
Data Backup and Disaster Recovery
Another popular service that we offer is our data backup and disaster recovery (BDR) solution. This service allows you to back up your data in real-time to a remote server so that in the event of a disaster, you can quickly and easily restore your business operations.
Internet

ANC Group has partnered with some of the leading providers of Internet services in the country. Their solutions can reach virtually any location, and often at better prices, higher speeds and more uptime than you may have experienced in the past.
Server Virtualization

Server virtualization is the process of separating a physical server into multiple, smaller servers. This allows you to run multiple operating systems or applications on a single physical server, which can help to optimize your resources and improve efficiency.
Choose ANC Group for your IT Services Needs

If you're looking for an IT service provider that can provide reliable and innovative solutions tailored to meet your business needs, look no further than ANC Group. We offer a wide range of services that are designed to help your business run more efficiently and securely. Contact us today to learn more about how we can help you take your business to the next level.
Learn More