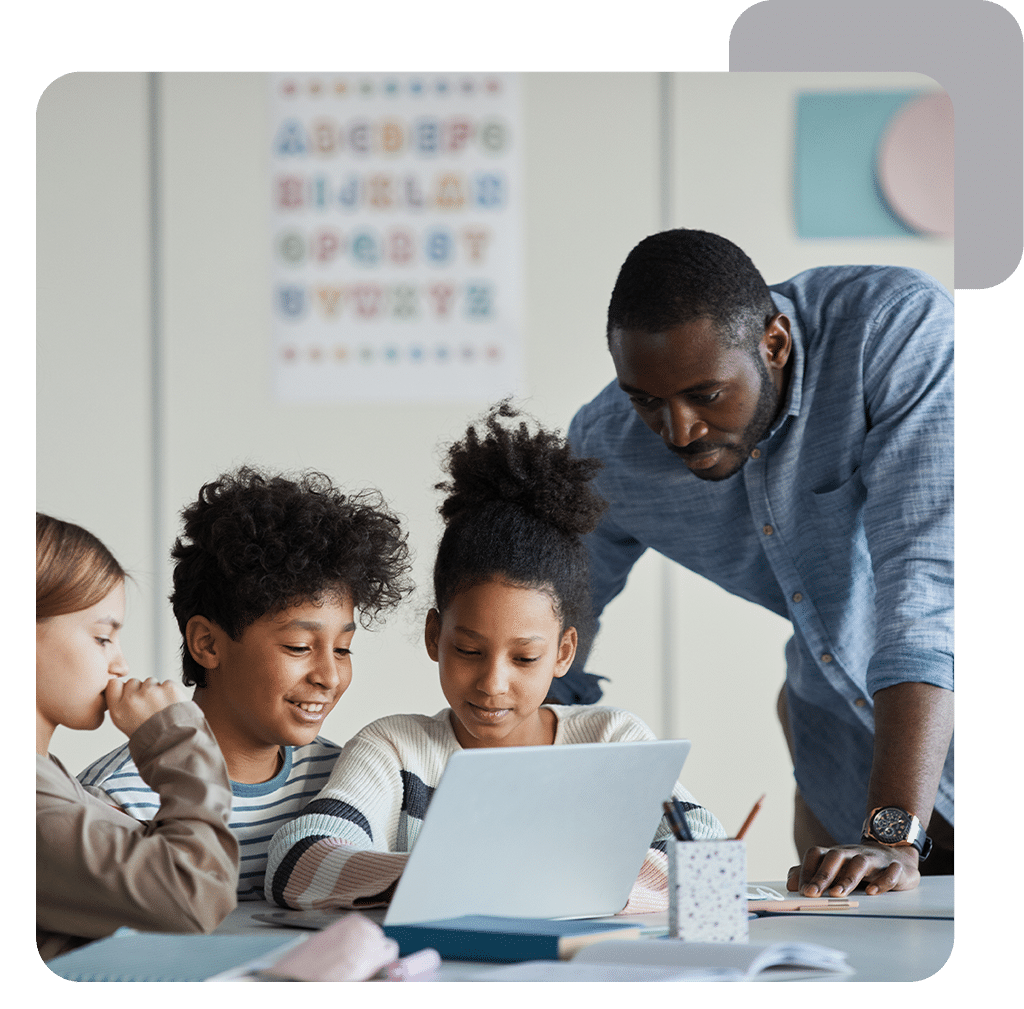 IT Support for Nonprofits

If you work for a nonprofit organization, you know that every penny counts. That's why it's important to make sure that you are taking advantage of all the resources available to you, including professional IT services.
At ANC Group, we provide managed IT services that help your organization save money and increase efficiency. Let's discuss the benefits of our services and how they can help your nonprofit thrive!
Get Started
(864) 548-9479
Why You Need Professional IT Services for Nonprofits
You might be thinking, "I can manage my organization's IT needs on my own. I don't need to spend money on professional services." But the truth is, most nonprofit organizations simply do not have the resources or expertise to manage their IT needs adequately.
When you entrust your IT needs to professionals, you can be sure that your organization's IT infrastructure is in good hands.
How Does Managed IT Benefit My Organization?

There are many benefits to using managed IT services, including:
Reduced Costs
When you outsource your IT needs, you can save money on staffing and training costs.
Increased Efficiency
Professional IT services can help you streamline your organization's processes and improve communication.
Improved Security
Managed IT services can help you protect your data and prevent cyber attacks.
Managed IT Services We Offer
Managed Services
With managed services, your organization gets a customized IT package that fits the unique needs of your nonprofit organization. This includes all the services you need and nothing you don't. Additionally, we provide excellent 24/7 customer service so that you can come to us at any time of day or night with your IT questions or concerns.
Professional Cybersecurity
We offer comprehensive cybersecurity solutions that include data backups, malware protection, and much more. You can rest assured that your organization's data is safe and secure in our experienced hands.
IT Project Management
We can help you plan and execute IT projects, big or small. We'll stay on task and keep your project within budget and on time so that you can focus on your business.
IT Consulting
We will work with you to assess your organization's IT needs and develop a customized plan. This plan will help your organization grow around your data and provide a clear vision for the future of your business technology.
Server Virtualization
We can help you virtualize your servers, improving performance and reducing costs. This can also save your business time, money, and space since your data will be stored off-site.
Data Backup and Recovery
We offer reliable data backup and disaster recovery solutions to keep your organization's data safe from threats such as ransomware, malware, and other cybersecurity attacks.
Let Us Help You with Your Unique IT Needs
A charter school is a tuition-free school that is publicly funded but independently run. This means that they have no ties to the school district. Unlike traditional public schools, charter schools are not mandated to have the same curriculum.
Teaching methods, lessons, and learning pace are unique to every charter school. These schools are bound to a contract or "charter" that outlines a school's guidelines and accountability in exchange for exemptions.
Why Choose ANC Group?
When you partner with ANC Group, you can be confident that you are working with a team of IT professionals dedicated to helping you succeed.
We have extensive experience working with nonprofit organizations, and we understand the unique challenges that you face. For example, our work with Pastor Mark and the First Baptist Landrum Church helped them resolve networking and other IT issues while staying within budget during the uncertainty of the pandemic. We're passionate about helping our community through technology!
Contact us today to learn more about our IT services for nonprofits. Together, we can help your organization reach new heights.
Get Started
(864) 548-9479
Embrace Technology With Expert Managed IT Solutions Today
Don't settle for an IT company that holds your business back and tells you what you can't do. ANC Group's managed IT solutions accelerate your technology so you can build the business you've always dreamed of.
Learn More