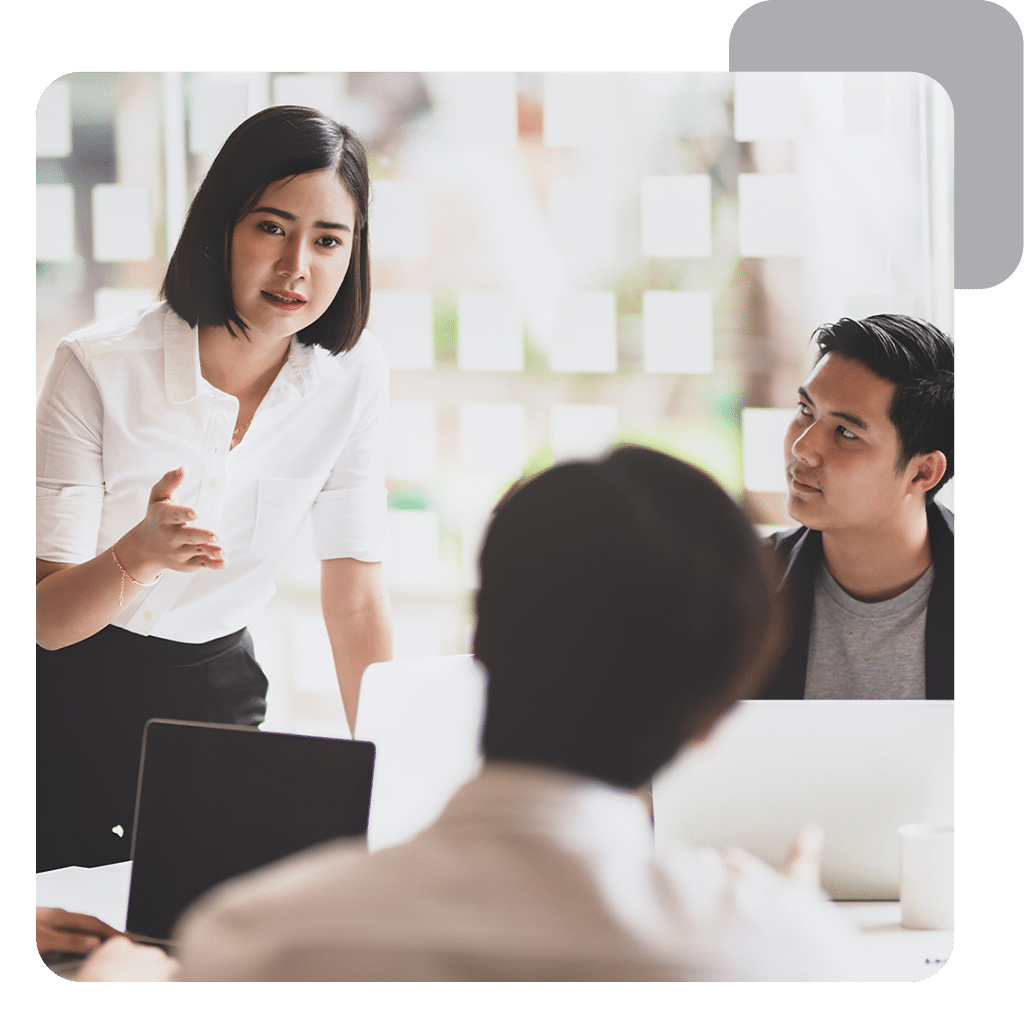 Not Clear on IT Solutions? Start Here!
Unclear about what your network needs? For custom-tailored IT solutions, reach out to ANC Group.
Call Now
Contact Us
Are Your Current IT Solutions Working For You?
ANC offers tailor-made IT services unique for your business
It's hard to find an IT provider that offers everything your company is looking for in a managed service provider (MSP). Every company wants a provider that has their best interests in mind, rather than one that forces their one-size-fits-all approach on them—that's why ANC Group tailors our approach to meet your specific business goals. We actively work to remove the stress from installing new services, with customized billing plans designed to offer the services you need without charging you a fortune. Our comprehensive range of IT Solutions include:
IT consulting/VCIO offerings
Disaster recovery and strategic business continuity plans
24/7 monitoring and intrusion protection
Office relocation, network/hardware installation, and cabling
Custom-Tailored IT Solutions For Your Unique Company
Every company needs an IT solution that aligns with their long-term business plan. At ANC Group, we want to do more than just be an IT provider; we want to be your partner, where your success is our success. Most MSP's will administer solutions that don't quite make sense for a company just to upsell them on their service. With ANC Group, we want to remove the mystery and ambiguity from IT and deliver custom-tailored IT solutions that fit seamlessly with how you want to grow. We know you're unlike any other company—we want to know exactly what sets you apart, so we can show you what sets us apart. Don't settle for a one-size-fits-all solution; reach out to our team today and find out how we can help your company find success.
Find the perfect IT solution for your company

ANC Group delivers unique, custom-tailored IT services.
Contact Us
How Can We Help Your Company?
We can take the mystery out of IT. You might have once run into issues with billing, network structuring, and other run-of-the-mill IT issues, but ANC Group is here to offer a solution. We can function as your full-time IT department and help your company with everything including external support, long-term business planning, and comprehensive management for all of your IT assets.
If you're having trouble finding the right balance between a short-term fix and a long-term business plan, ANC Group is here to help. Don't waste time working with an MSP that isn't constantly working toward finding you a better solution. Reach out to our dedicated team today, and find out how ANC Group can take you into the future of IT solutions.
Embrace Technology With Expert Managed IT Solutions Today
Don't settle for an IT company that holds your business back and tells you what you can't do. ANC Group's managed IT solutions accelerate your technology so you can build the business you've always dreamed of.
Learn More